The sunshine makes me smile!
The sun is shining once again as I'm writing my Blog and I must say that it makes me feel much more cheerful and far less grumpy than the cold and wet!
The increasing number of Blog Box answers is the other thing that has made me happy and helped to restore my faith in everyone. I have been trying to show that I lead by example by refusing to give up, even when there have only been 2 or 3 answers to my Blog and I am pleased that my tenacity and resilience have finally paid off.
I am also extremely pleased and proud of the children who have returned sponsorship donations following Mrs Cormack's "Read a Mile". The children who took part raised just over £500 and will be receiving certificates and a little thank you gift in assembly tomorrow as a sign of our appreciation. I am sure your names will also feature in next week's nominations for Super Students as you have proved that you have commitment to helping others and improving the school community as well as reading lots; thank you.
A couple of weeks ago I asked School Council to discuss whether or not we should change our policy on snacks at break-time and they have decided that we should maintain our current rule of fruit, vegetables or dried fruit only. If you bring a cereal bar for example we will ask that it is put back in your lunch box to be eaten at lunchtime. Whether you agree with the policy or not, our school is a democracy and we need to abide by the rule of law and the wishes of the majority.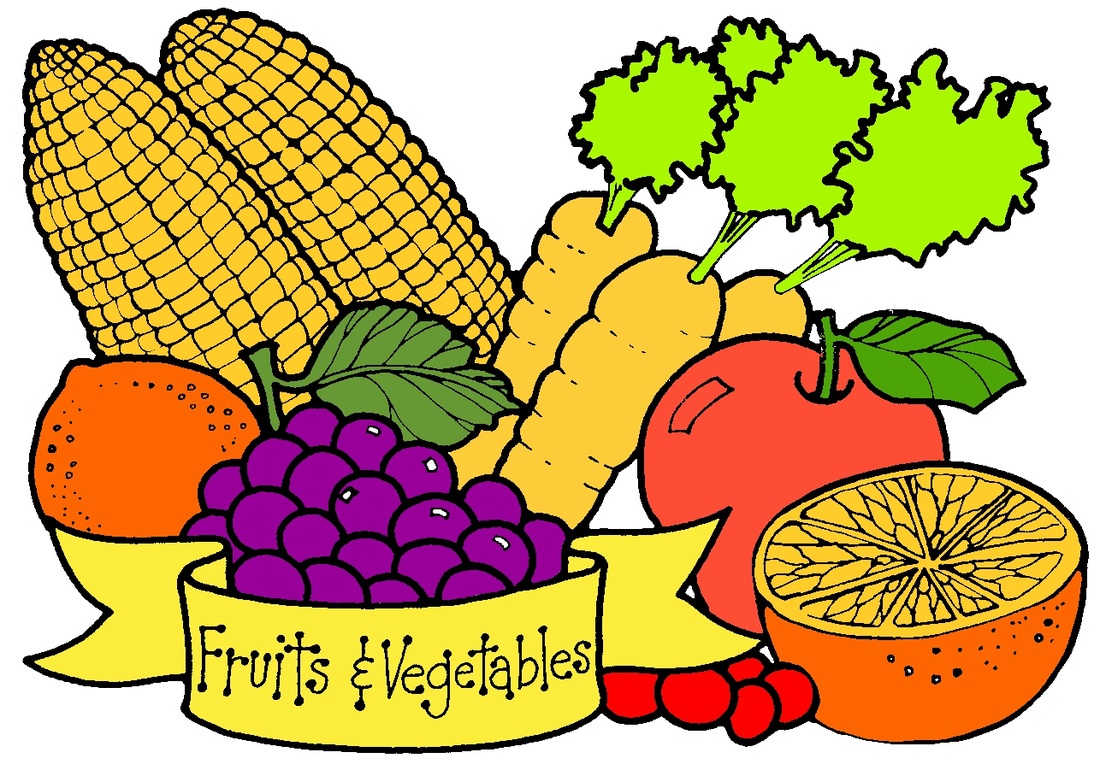 Next week is Assessment week and this means that you will have the chance to show your teachers exactly what you've learned this half term. Tests can seem daunting at times but it's a great opportunity to apply your skills and knowledge and be proud of your success. Even if a question seems a bit tricky it's a good idea to just move on to the next one and then come back to it with fresh eyes. You'll probably realise you can do it after all!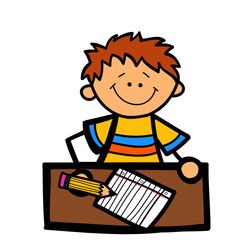 Well done to the cross country runners who took part in the tournament in Loughborough last Saturday. Miss Smith and Mr Liddle said it was a really tough course and our team were up against some of the top runners in the region so they should feel very proud of their results and are hopefully motivated and determined enough to enter again.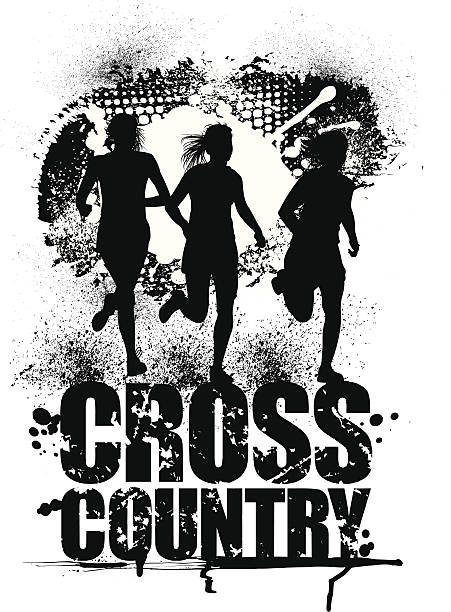 Good luck to our Y5/6 football team who are playing at Greenbank tomorrow at 4pm and to our Y3/4 team who are at Melbourne on Monday afternoon.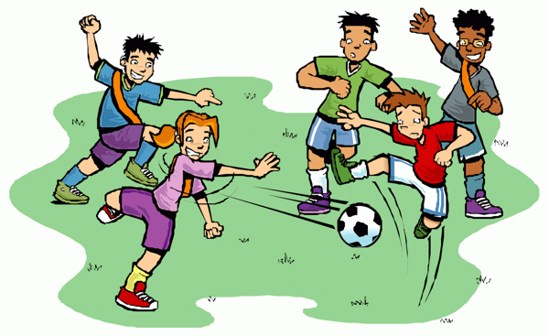 Other events next week include a Coffee Morning meeting in the Community Room at 9am on Tuesday 9all welcome) and the FoS Easter Bingo on Thursday (doors open at 6pm for eyes down at 6.30pm).
Tigers will continue to sell raffle tickets every day for their Easter egg raffle so don't forget to bring your money if you want to buy one – 20p for a single ticket or £1 for a strip of 5 tickets.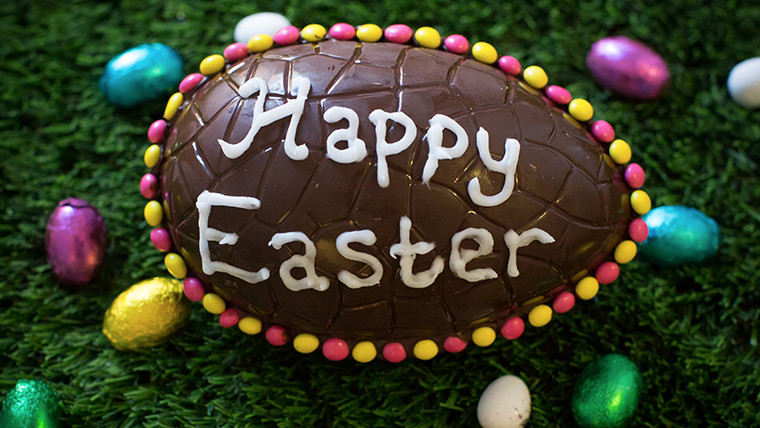 Brewers are this week's House Point winners and attendance was won by Orang Utans. Last week's Times Tables Tournament was won by Pandas whilst Snow Leopards were champion readers.
Have a super weekend and remember to stay calm and treat each other as you want to be treated yourself.
Have a great weekend,
Mrs Hughes
Blog Box question: how much money would you need to bring to school to purchase 3 raffle tickets for the Easter egg raffle?