Online safety is something we take extremely seriously at Springfield Junior School.  
Each term at Springfield the children have dedicated lessons which cover all aspects of online safety such as: Copyright and ownership, Health, Wellbeing and Lifestyle, Managing Online Information, Online Bullying, Online Relationships, Online Reputation, Privacy and Security and Self Image and Identity.  We use the Project Evolve and Be Internet Legends resources to help deliver these lessons.  Online safety is also reinforced in our Jigsaw PSHE scheme. 
At Springfield, we take part in Be Internet Legends assemblies and Safer Internet Day.  We always encourage our children to be responsible global citizens and teach them with the tools and skills to be able to remain safe online.  
Please find a copy of the Online Safety policy below. 
Support at home
Parents and carers often ask us for advice, as the digital world changes so quickly.  Please find a list of useful websites to help support you with your child at home. 
Be internet legends website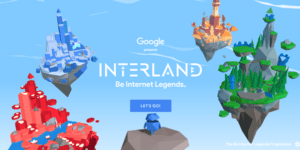 Safer Internet Day 2023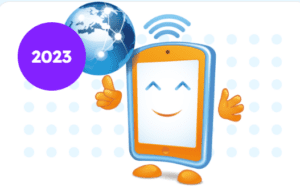 Activities to do with your child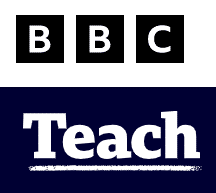 BBC Teach website
Useful online safety websites for parents
There are many useful websites available for parents to help guide you through e-safety issues. Click on the links below to find a selection which we hope you will find useful. Includes information on how to set up parental controls offered by your internet provider.
Social networking
Springfield Primary School is committed to promoting the safe and responsible use of the Internet and as such we feel it is our responsibility to raise this particular issue as a concern. Websites such as Facebook offer amazing communication and social connections, however they are created with their audience in mind and it is not possible to control or verify the content.
A Parents Guide To Online Challenges