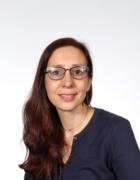 Wendy Bilbie : Co -Chair of Governors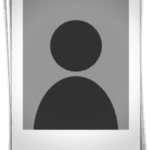 Liz Robinson: Co-Chair of Governors
We are a committed group of people; parents, staff and members of the community, who work collectively to form the Governing Body. We give our time voluntarily to support the Headteacher and Senior Leadership Team in the governance and strategic leadership of the school. Our energies are focused on maintaining and building upon the high standards of which all those associated with Springfield Junior School are justifiably proud. In particular, we work with the school to:
Raise standards; achieve good pupil behavior and high attendance.
Set the school's aims, policies and targets.
Decide how the school budget will be spent.
Ensure school works with parents and the local community.
Many governors have firsthand experience of the school as either a parent of current pupils, parents of ex pupils or even as ex pupils themselves. Springfield Junior School has a special and unique ethos, which generates a very strong feeling of community and helps forge long-standing relationships with those supporting the school. The Enhanced Resource Unit typifies the unique ethos and confirms our commitment to inclusion throughout the school. Collectively as a Governing Body we have a wide variety of professional skills and experience encompassing Finance, Education, General Management, Human Resources, Charitable Fundraising, IT, Publishing, Volunteering and Science.
We organise our work through a structure of committees, working parties and designated lead governors. What we do as a Governing Body is described in our Terms of Reference, and the principles by which we do it in our Code of conduct for governors and governing bodies (copies available from the school office)
At the heart of all we do is the current and future wellbeing of our children, without whom we would not exist.
We pride ourselves on our transparency as an organisation and welcome any questions or enquiries into the running of the Governing Body via the school office and addressed to the Chair of Governors.
The Governors can be contacted via Wendy Bilbie on 01283 217855  or via email wbilbie@springfield.derbyshire.sch.uk
Alternatively, you can download a Governor contact request form which can be returned to the school office.
Governor Roles And Responsibilities September 2019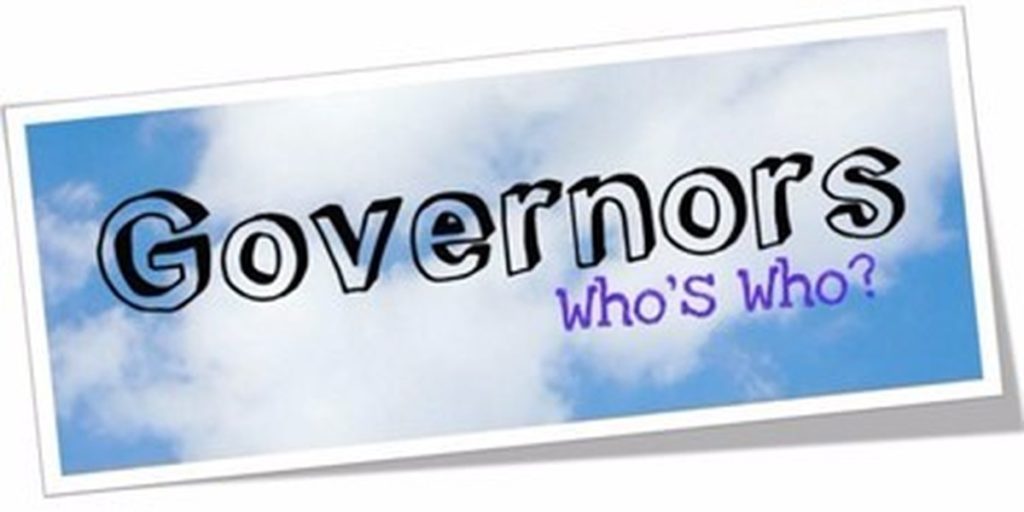 Wendy Bilbie
Wendy is a parent governor and is currently the Co -Chair of Governors.
Wendy was born in Burton- on – Trent in 1975. She is married to Richard and they have two boys, Jacob and Thomas.
Wendy's favourite colour is purple and she loves anything sparkly! She enjoys going shopping – especially for shoes.
Before having her boys Wendy was a General Manager in the food technology industry.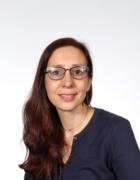 Liz Robinson
Liz is Co-Chair of Governors, a Community Governor,  and the Chair of the Strategic Development Committee.
Liz was born in Newcastle, but has lived in Derbyshire for over 15 years now after studying at Nottingham Trent University.
Liz is a Cub Scout Leader in the village where she lives. As a Baloo, and as a Governor, she is very keen to make sure that the children's' education is both based on the curriculum and in everything else that life has to offer.
Liz likes cooking for her friends and loves to visit different countries and places.
"I think that life should be exciting and want to make sure that we all see that the possibilities it can offer can be endless!"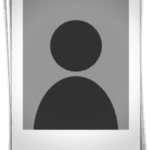 Jordan Shipton
Governor Roles: Staff Governor
Previous Governor Experience: This is my first time in the role of a school governor.
Business Interests:  None
Current Term of Office: 3 years ending 12.02.21
Background:  I have lived in Swadlincote for all of my life and I am proud to teach within the community I was brought up in myself.
Career:  I graduated from Nottingham Trent University in 2012 with BA (Hons) History. After graduating, I was a Teaching Assistant at Edge Hill Junior School, Stapenhill for two years. I completed my teacher training at The University of Derby in 2015 and was appointed by Springfield Junior School after completing my training. My current roles within school are Year 5 class teacher, Geography Lead and Most Able Champion.
Hobbies: I enjoy travelling the world during the school holidays and I have been lucky enough to visit some amazing places, my favourite being Iceland.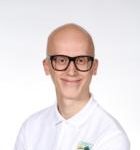 John Barratt
John is a retired (almost) primary school teacher from Burton-on-Trent.
John has three daughters and four granddaughters who keep him and his partner, Katy, very busy.
John enjoys travelling, gardening, cinema and football. He supports Burton Albion and Wolves. John helps to manage a junior football team in Burton.
John says " It has been a privilege to be associated with Springfield Junior School during the last few years, especially in getting to know the staff, children, fellow governors  and everyone connected with the school"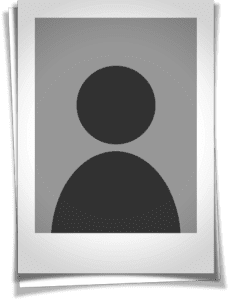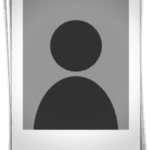 Gill Cormack
I am so proud to work with such a great team at Springfield Junior School. The children and staff are amazing; there are always smiles and happy faces, loads of support and plenty of home-made cakes in the staffroom!
I live in the Swadlincote area with my husband and two boys (you can often spot me traipsing around the supermarkets with an overflowing trolley). The boys attend the local secondary school and both enjoy playing rugby for Derby. We recently had a new addition to the family, in the form of a Springer Spaniel called Floyd. He keeps us all extremely busy with the long walks and mopping all of the floors! He has also begun to visit some of our children in school as our Reading Support Dog, which has really helped to spur some of our non-readers into reading more at home.