Young Voices and Choir
Every year we take a group of Y4-6 pupils to join a 6000+ strong choir to sing at the Genting Arena in Birmingham.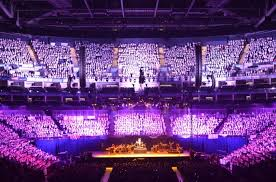 It's an amazing event for which we start rehearsing in September.
Once the event is over,  the choir is open for children in all year groups and we learn songs for local performances and our end of year whole school production.
This club runs on Thursdays after school until 4.30pm
Gardening Club
Gardening Club meets once a week from March until July and is open to year groups 4, 5 and 6. We aim to grow lots of lovely fruit and vegetables – and eat them! We are part of the RHS Gardening for Schools campaign and grow potatoes from the Potato Growers Association.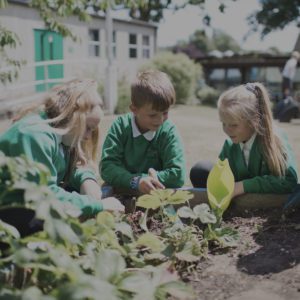 School Gardening provides children with gardening opportunities to enhance their skills and boost their development.
Gardening has been shown to improve physical and mental well- being; meet key objectives in curriculum areas such as science and PSHE; encourage a better and healthier lifestyle and teach children environmental sustainability.
Great British Bake Off Club
held every Monday 3:30 – 4:30   
Open to all year groups.
Run by 'ClubsComplete', the Great British Bake Off Club will give the children the opportunity to follow a range of recipes and bake lots of delicious goodies, ready to take home for tea! 

There will be a mixture of 'naughty but nice' recipes, along with looking at the healthier but equally nice options too.  Sessions only cost £3.66 which includes all cooking ingredients.
Dance Club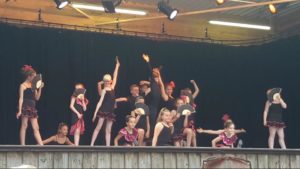 Runs in the summer term to produce a dance for the 'Dance in the Forest' extravaganza held at Rosliston.
Children are chosen to represent the school and rehearse on Fridays after school and lunchtimes.
Football
Springfield School FC
The Springfield school football squad is back and ready for another exciting season, we train as a squad every Tuesday evening after school from 3:30-4:20 on the school field.
From this training group we will select squads to represent the school in leagues and competitions outside of school.

Behaviour and respect are the 2 key values we are looking for, we want the team to work together, have fun and be as successful as possible. We are looking for a nickname for the team so all suggestions welcomed.