Red Nose Day
Don't forget that our sponsored "Read a Mile" event ends tomorrow and I am very hopeful that we will reach the finish line in time; the display is heading towards Snow Leopards' classroom so the end is quite literally in sight! Thank you to the children who have already brought in their sponsorship money; Mrs Cormack will announce the total raised as soon as it has all been collected and will then gather your thoughts and opinions about creating the outdoor reading areas.
Tomorrow is of course Comic relief and I'm sure that lots of you will be wearing your red noses throughout the day. Mrs Williams and School Council will also be organising the cake sale at break so remember to bring 50p if you'd like to enjoy a treat and raise money for a very worthwhile cause. Thanks I advance to the people who have already volunteered to make and donate cakes; it is greatly appreciated.
I'm also thrilled that Ella-Mai and Tia in Pandas have used their initiative and organised the biscuit decorating at lunchtime as another way to raise funds for Comic Relief. They are shining examples of pupils who fully demonstrate our school values and I am sure that Mrs Staddon will be looking closely at the Super Student criteria in a couple of weeks to see if a promotion is in order!
It was lovely to see parents in school once again this week and to read some of the positive comments left following the visit as well as some of the ideas and suggestions for the future. Working in partnership is vital and we will continue to develop ways to engage stakeholders to secure the best outcomes for our children.
Hopefully you have all taken home the class photos that have been handed out this week and have remembered to take them out of bags to give to parents and carers. Please return the slips along with the required money if you would like to purchase a copy of the photo. Please contact the school office if you have any queries.
Eight of our Y3 and Y4 pupils are going to Woodville next Tuesday to take part in an Able Writer's day and our Cross Country team are off to Loughborough on Saturday 23rd to represent school in the competition.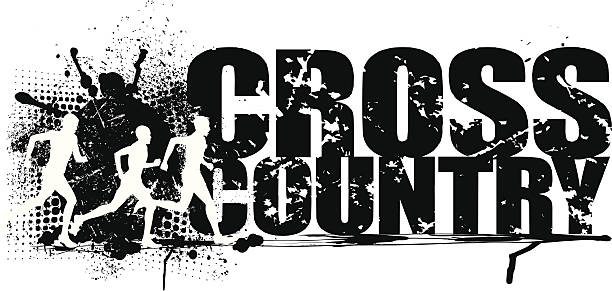 The other key event next week is the FoS disco on Thursday evening from 5.15pm to 7pm. Tickets will be on sale at break time and after school on Monday, Tuesday and Wednesday although I will warn everyone that tickets will not be sold to children whose behaviour is a cause for concern. This applies to a small minority, but FoS members and staff give up their own time to run such events and the consequence for poor behaviour and inappropriate choices is that children will not be allowed to buy a ticket.
Well done to Snow Leopards once again for retaining their lead in both the weekly Times Tables and Reading challenge; to Pandas and Elephants for achieving joint first place in the attendance race with 100% each (the second maximum score in as many weeks for Elephants) and to Potters for taking the lead back from Brewers in the House Point race.
Have a great weekend,
Mrs Hughes
Blog Box question: when is the deadline to purchase a disco ticket?