Merry Christmas!
Merry Christmas everyone!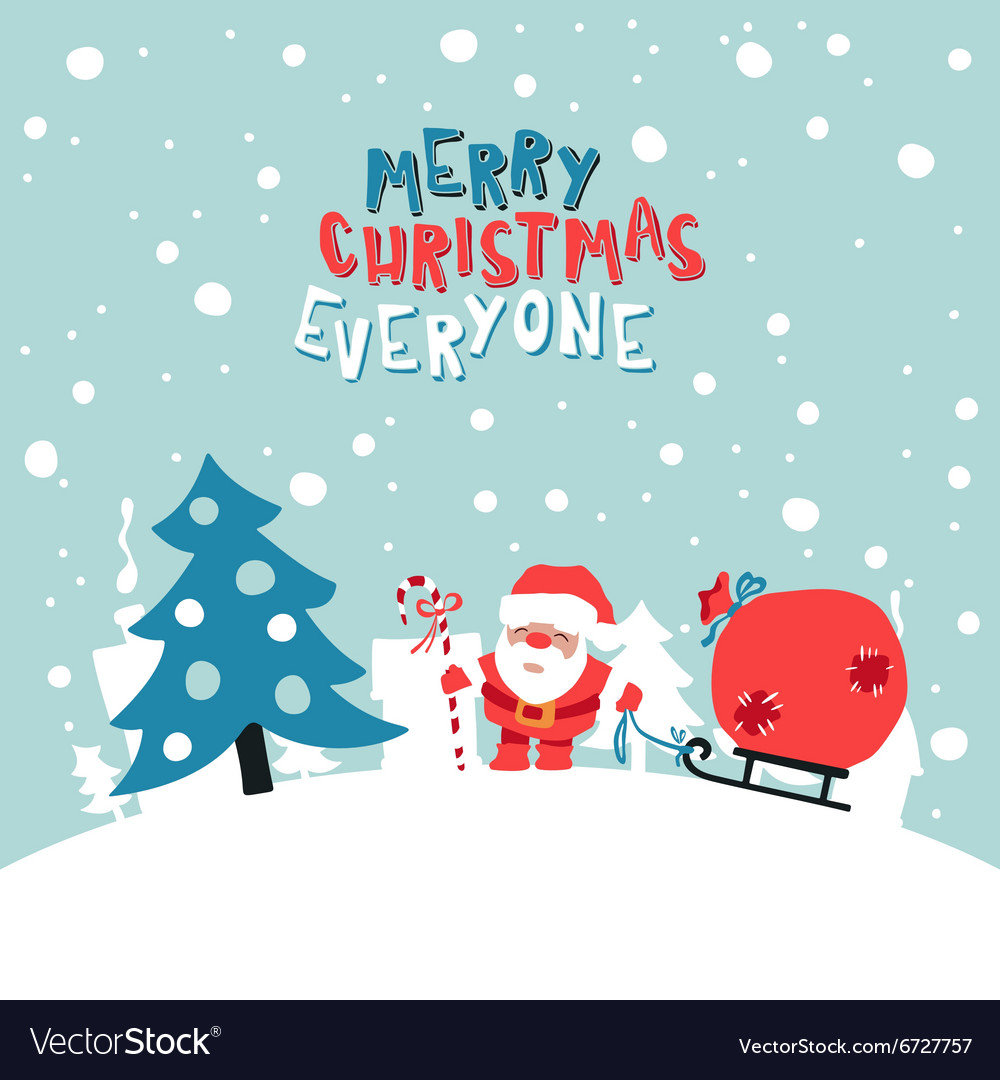 We have finally come to the end of a busy and hard-working term with lots of special highlights; not least, our Y3 nativity performance on Tuesday. The children were very focused and entertaining and it was definitely worth all of the hard work and effort from both pupils and staff alike. It was a great opportunity to celebrate the success of the Y3 pupils and their teachers, not to mention the parents and carers for their on-going support. However, in all the fun and frivolity it was also a good opportunity to remember the reason we celebrate Christmas and the Christian foundations on which the tradition is based.
Another highlight of the week was our service in church on Wednesday. As always, Reverend Simon and the Assembly Team made us feel extremely welcome at Hill Street Baptist Church and we enjoyed a very relaxed but meaningful service in which we had time once again to reflect on the Christmas story and its legacy. I must say that I was incredibly impressed by the quality of the singing in church, despite the fact that there was no backing music due to technical issues.
I must say a massive thank you to Claire, Karen and Pauline (our catering team) for the fabulous Christmas dinner on Wednesday. To produce a full Christmas dinner for around 250 people is no mean feat but they were super organised as always and the quality of the food was excellent; well done and thank you.
Awards assembly on Wednesday afternoon saw around 80 pupils receive Super Student awards including our first Platinum award of the year to Charli in Y6 ( a fabulous achievement) along with 18 new nominations from Y3. We also saw a fabulous number of Times Tables and Reading awards which is great news for Mrs Cormack and Mrs Staddon.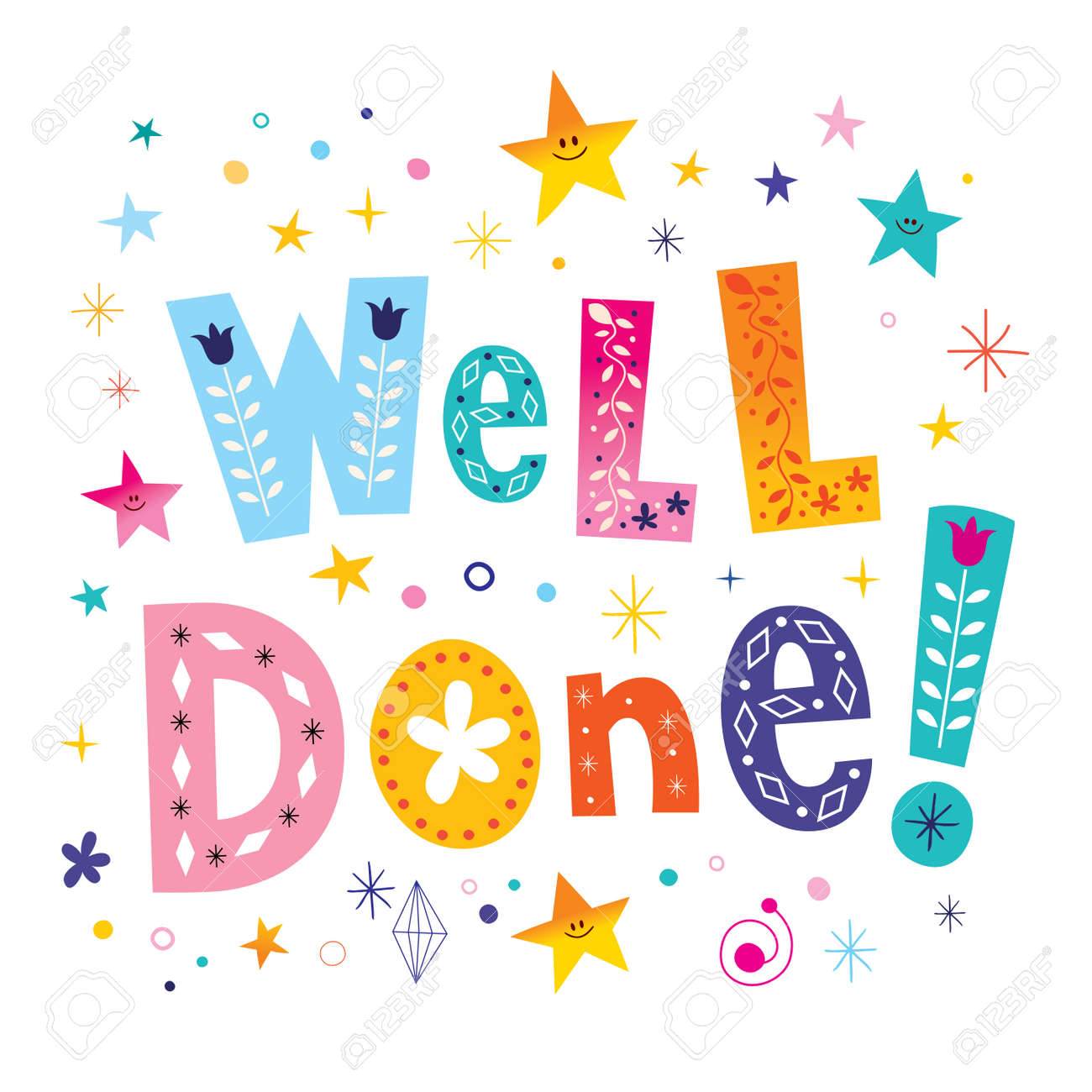 Jo (FoS chair) has let me know that we raised almost £700 at the Christmas Fair last week which is fantastic news although I still have a couple of raffle prizes in my office so please check out the website and Facebook pages for details of the winning tickets.
I am looking forward to tomorrow morning's carol service and an afternoon of parties and fun activities to end the autumn term. It's been a hectic term but we've achieved a lot and are all ready for a rest ready to start the new term full of enthusiasm and vigour.
Have a fabulous Christmas break and I'll see you all in the New Year.
Take care,
Mrs Hughes
Blog Box question: what major feat was achieved by Claire and her team on Wednesday?