A new school prayer
Thank you to all our pupils for your valuable input in writing a new school prayer during assemblies this week. It was a true democratic collaboration and it is a strong reflection of our school values which we will be able to reflect upon daily. I will make sure all classes have a copy as well as displaying it in the hall so that we can all become familiar with the words.
I am hoping that despite being late in posting my Blog this week there will be an increase in the number reading it and answering the Blog Box question. I was extremely impressed by Luke from Polar Bears class who was the first to answer my Blog Box question last week; even before I'd told you it had been posted!
Y6 teachers were pleased with the number of parents and carers who came to Monday's SATs workshop as well as the commitment already being demonstrated by the pupils attending after school booster groups. If you can go into the tests knowing that you have worked hard, tried your best and have a positive growth mind-set you will achieve the success you deserve and no-one can ask any more than that. They are one of life's challenges but it's highly liberating and rewarding to face them with confidence and realise they weren't actually as bad as you thought they'd be; something that is often true of most of the things life throws at us.
Our Young Voices choir are off to Birmingham on Thursday and they are feeling both nervous and excited in equal measures as they get ready to perform at the Genting Arena in front of thousands of people. It really is one of the highlights of the year and I am thoroughly looking forward to seeing them perform.
Don't forget that parents and carers are invited to join lessons on Tuesday from 1pm to 2pm. It will be a great opportunity to show what happens in school and for them to get a flavour of school life. Y3 classes will also be busy on Friday afternoon when the road safety team from Derbyshire come in to deliver road safety talks.
Well done to Potters who have won the yet another star in the House Point race and are currently the clear leaders. Don't forget that attendance points need adding to the weekly totals as this can make a significant difference to overall scores and may heIp the other teams start to fight back against the red team's dominance. Tigers have worked hard to improve Times Tables scores and are looking after the fish this week whilst Orangutans just pipped Jaguars to the post to win the Reading Challenge. Unfortunately the attendance scores this week have dipped from week 1 when Snow Leopards were the only class below 95%. Fingers crossed we can improve again next week and banish the bugs!
Don't forget to wear appropriate coats and footwear for the weather as we need everyone to be warm and safe during the dark and chilly winter months.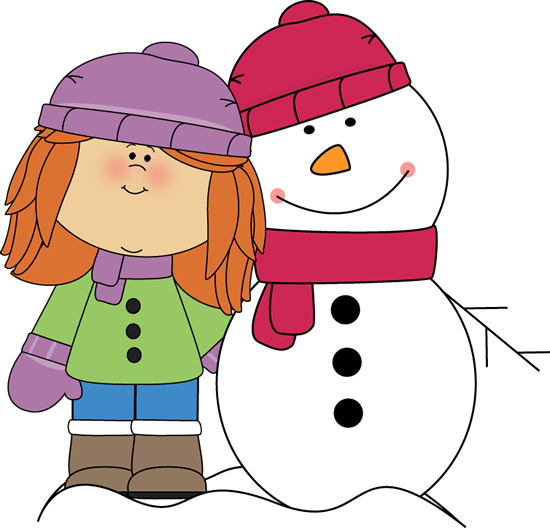 Have a great weekend and I'll see you all on Monday.
Take care,
Mrs Hughes
Blog Box question: which class narrowly missed out on winning this week's reading challenge?