Well done to Ilana and Holly for cheering me up on Monday morning by remembering to answer last week's Blog Box question; let's see how many others take part in the competition this week.
We've had another really busy week and staff are working hard to make sure they know exactly what you all need to do next in your learning journeys so that you can make lots of progress and achieve the levels you're capable of by the end of the year. You will have noticed that we try to provide lots of opportunities for you to challenge yourselves and take risks as it's a proven fact that you learn more when this happens and that making mistakes is actually an important part of the learning process. Having a Growth Mind-set can be tough but it's definitely worth it!
I must say that I am extremely impressed by the attendance so far in Polar Bears class, as when I checked earlier today, they still had 100%. Can they keep Churchill for another week? We'll find out on Monday!
House captains showed commitment to their new roles and were on time to collect the house points from the class charts on Wednesday lunchtime. Unfortunately, a couple of classes had forgotten to record their points so the totals were calculated with some figures missing. However, scores from two classes have subsequently been passed to me and I have added them on for the captains. This means however, that they have no idea of their final point score and may well be pleasantly surprised when I announce the winner in the morning!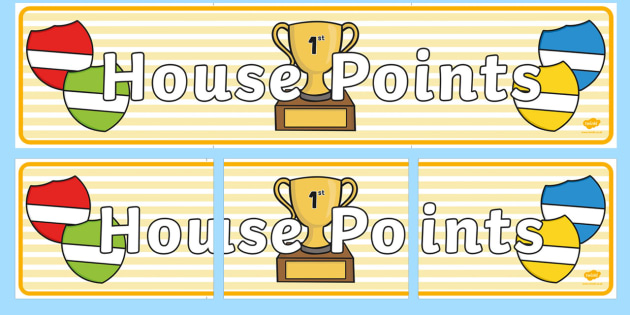 I will also be announcing the lead class in the weekly reading challenge as well as in the Times Tables competition. Orang Utans of course were given the honour and responsibility for choosing an appropriate prize for the winning class in the Times Tables competition and decided that fish would be an amazing prize. Mrs Staddon dutifully went to the pet shop after our leadership team meeting to purchase four pet fish called Addition, Subtraction, Times and Divide and I must say they have created a lot of interest in Y4 since their arrival!. We will find out in the morning whether or not they are staying put in Orang Utans or if they have to swim elsewhere!
Just before I sign off I'm going to mention jumpers. Following a conversation with Jack's mum about not just one but two missing jumpers as well as Evan's missing PE kit and various other reports I sent a text message home; Mrs Haines put something on Facebook and teachers have sent messages via Class Dojo reminding everyone to check that they have the right clothing and haven't picked up someone else's things by mistake. We also asked you to put names in clothing so it's easier for us to return things to their rightful owners. Only 3 of the 15 jumpers in the pile I had in assembly yesterday had names in which makes it really hard to find out whom they belong to. You all gasped when I threw away a £10 note but that's what is happening every time a jumper goes missing. Please try to be responsible and take care of your things as I'm sure parents and carers would rather spend the money on something else instead.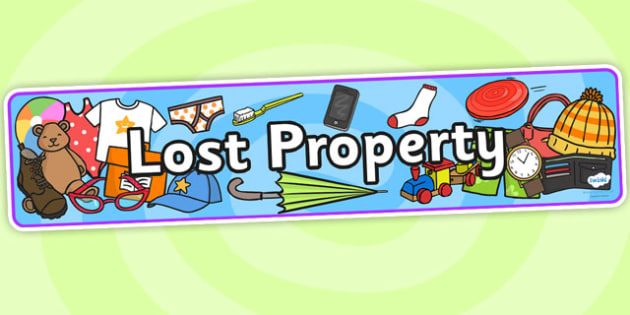 Thanks to the cooks for the delicious "Talk like a Pirate" themed lunch on Wednesday. Other themed days are planned throughout the year so make sure you look out for them.
Have a super weekend and remember to keep reading.
Take care,
Mrs Hughes
Blog Box question: which class have 0% absence so far?