It's been very quiet in school this week with different sets of pupils out at various times and others making the most of the good weather to take their learning outdoors.
Y6 pupils were at their new secondary schools on Tuesday and have had a super time today at the Galleries of Justice in Nottingham as part of their Crime and Punishment topic. They visited the court room where Seth sat as the judge; visited cells and heard stories of prisoners and handled artefacts including riot shields, handcuffs and truncheons. I must say that I have been very impressed by the work they have carried out during this topic and the responsible way they have discussed things; a real demonstration of British values in action. The staff who accompanied them today said how amazing they were, both in terms of their behaviour and their attitude to learning so well done and thank you Y6; you've done us all proud.
Y3 pupils joined Elmsleigh on the field yesterday afternoon to join in with their sports day and our sports leaders proved to be invaluable in helping out; something commented on by the Elmsleigh staff. I am sure they will be equally organised for our rearranged sports day on Monday. Fingers crossed that the weather is good and we can finally go ahead.
Our Y5 pupils have the chance to spend the day at Pingle tomorrow for a "taste" of what to expect at secondary school and I know that lots of them are looking forward to their visit. They have the opportunity to visit William Allitt on Tuesday and Granville next Thursday.
Mrs Haines is pleased with the response we've had about guitar and ukulele lessons and will be confirming dates and times for lessons before the end of term.
Sincere apologies for the delay in getting reports out to everyone; we are working hard to get them ready to send home next week.
I hope you have all received two books of raffle tickets to take home to sell in preparation for the Summer Fair. The first prize is a £100 Intu voucher which can be spent at any of the shops in the Intu centre in Derby whilst the second prize is £50 cash; two prizes I would love to win! We will be keeping a close track on who has sold their ticket and brought their money back so that we can make as much money as possible for our school. Don't forget to ask FoS if you need any more tickets to sell.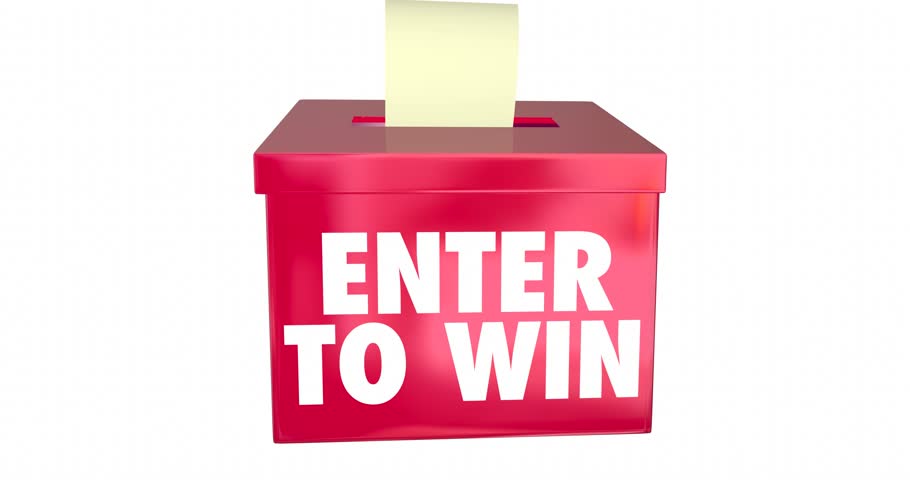 I am looking forward to the Eureka Park concert on Tuesday evening when our choir will be performing 4 songs and to the end of year disco on Thursday which will be slightly longer than usual, finishing at 730pm. Tickets will be on sale at break-times on Monday, Tuesday and Wednesday as well as after school on those days. Last chance to buy a ticket is Wednesday evening so make sure you bring your money and slip in as soon as possible.
We will have our final Special Mentions assembly of the year next Friday morning and Mrs Parker and I will be joined by Silver, Gold and Platinum Super Students on Friday afternoon for a treat; lots to look forward to!
The ducklings have been a popular addition to classrooms this week and it has been lovely to see everyone's reaction to them. Watching them swim around after each other in the washing up bowl certainly cheered us all up!
Mrs Williams and Gardening Club were busy digging up the potatoes they have grown which they then peeled, chopped and cooked as wedges; a healthy and incredibly tasty snack. They also bought me a bunch of sweet peas which I have put in a vase in my office, making it smell beautiful as well as looking really pretty. Thank you.
I'm going to stop writing and upload my blog now so that I can get ready for a governors' meeting later.
Have a super weekend,
Mrs Hughes
Blog Box question: which flowers have been grown by Mrs Williams and Gardening Club?