It's been good to welcome everyone back to school after the Easter holidays and I must say that there are some very tanned and relaxed faces which tell me that the holidays were enjoyable!
As I mentioned in my newsletter on Monday we have another busy term and will be continuing to push forward with our improvement initiatives in reading (inference), maths (reasoning and Singapore Bar) and spelling (No Nonsense) as well as tweaking our topics to ensure good curriculum coverage and progression in skills.
Y6 of course also have SATs to look forward to and I am confident that their hard work will pay off and they will achieve the results they deserve. My assemblies this week have focused on resilience, determination and bravery, all vitally important when facing a challenge and values I know will be on display in abundance in the coming weeks.
It has been good to see the Y3 classes working with Charlotte Brown this week to learn Maypole dances in preparation for the celebrations which are planned for the 1st May in Eureka Park. Our choir will also be performing in the park when they take part in a community concert on 22nd May at 6pm; the same day we have earmarked for the next Spelling Bee competition which will take place in the afternoon and hopefully be another fabulous and nail biting competition!
Y5 classes are off to Granville on Monday to watch the Y7 performance of "The Pirates of the Curry Bean" which I am sure will be an entertaining and inspiring event.
I hope you have enjoyed listening to "Farewell to Stromness" this week, a piece of music chosen by Prince William and Kate Middleton for their wedding in Westminster Abbey in April 2011 whilst next week I will be sharing a song written specially for the wedding of Queen Elizabeth II when she married Prince Philip in 1947. We will have to wait until the final week of this half term before we know what will be played when Prince Harry marries Meghan Markle on 19th May.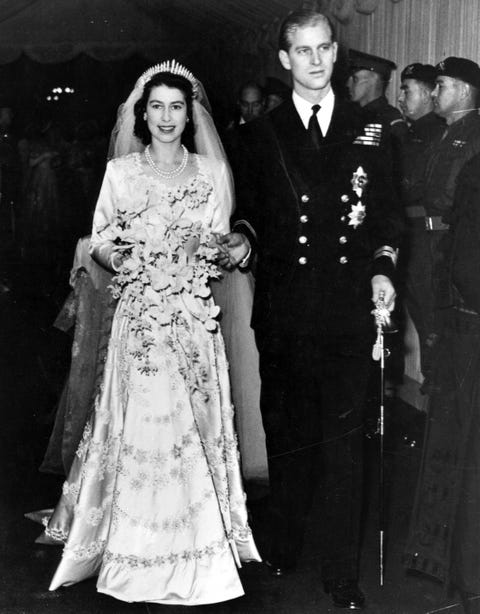 Foresters have won the first star of the term in the House Point race whilst Gorillas are the proud owners of Churchill this week for taking the lead in the attendance race.
Whilst I'm on the subject of attendance I just want to remind everyone that we will be holding a draw at the end of this 1/2 term and one lucky family will win a voucher worth £100. To be entered into the draw you simply have to make sure you are in school (and on time) every day for this ½ term. You've got to be in it to win it so make sure you make the effort and get your name entered.
Scooter Club starts again tomorrow at lunchtime with the DCFC coaches so make sure your scooter is in school but that you ride sensibly and safely and show awareness for others.
Just before I sign off I need to officially share Mrs Foreman's fabulous news and let you know that she expecting her second baby in the summer.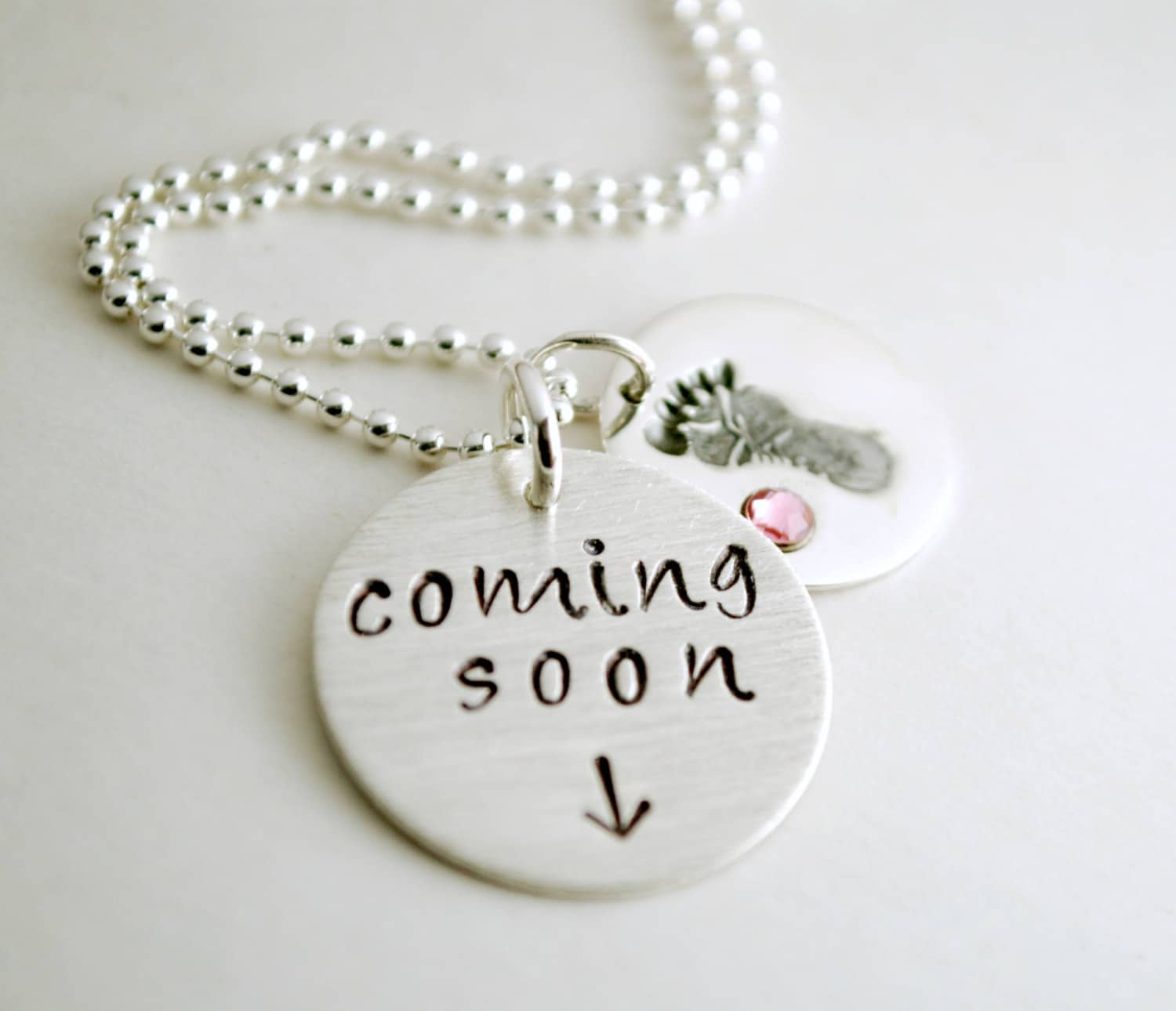 Take care and have a great weekend,
Mrs Hughes
Blog Box question: what is the date of the Spelling Bee?