It has been good to see everyone back in school refreshed and ready to work hard after the well-deserved ½ term break.
Hopefully you have all taken home letters about Parent Consultation evenings which will be taking place in two weeks' time on 13th and 15th November. Remember that appointments are given on a first come first served basis so get in quick if you want a specific time. We will be sending appointments to all parents and carers, even if we haven't received a slip back and sending texts to remind everyone. Working together and discussing your progress is the best way to ensure you all do the best you can and I want to make sure as many parents and carers as possible attend the meetings. More often than not there is good news to report so don't be scared and make sure you're here!
I have been chatting with teachers about the progress you're all making to ensure everyone is on track to meet end of year targets. It's absolutely vital that we all remain focused and I am pleased to say there are lots of success stories and it is evident that aspirations and expectations are rising and many more of you are aiming to loop the loop on the Springfield roller coaster!
I am looking forward to tonight's disco and am sure everyone will look fabulous and have an amazing time. 110 tickets have been sold so it will be a busy event!
FoS are back in school on Thursday 23rd November hosting the family bingo night (doors open at 6pm for eyes down at 6.30pm) so make sure that date is in your diary too.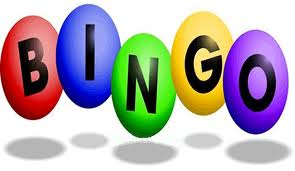 Y4 have the dentist in school next week and I know it will be a very memorable first-hand experience and the children will learn a lot about teeth and oral hygiene. In the news this week it said that more young children go to hospital as a result of tooth decay than go for broken bones, which brings home the importance of cleaning your teeth regularly and thoroughly and reducing consumption of sugary food and drink.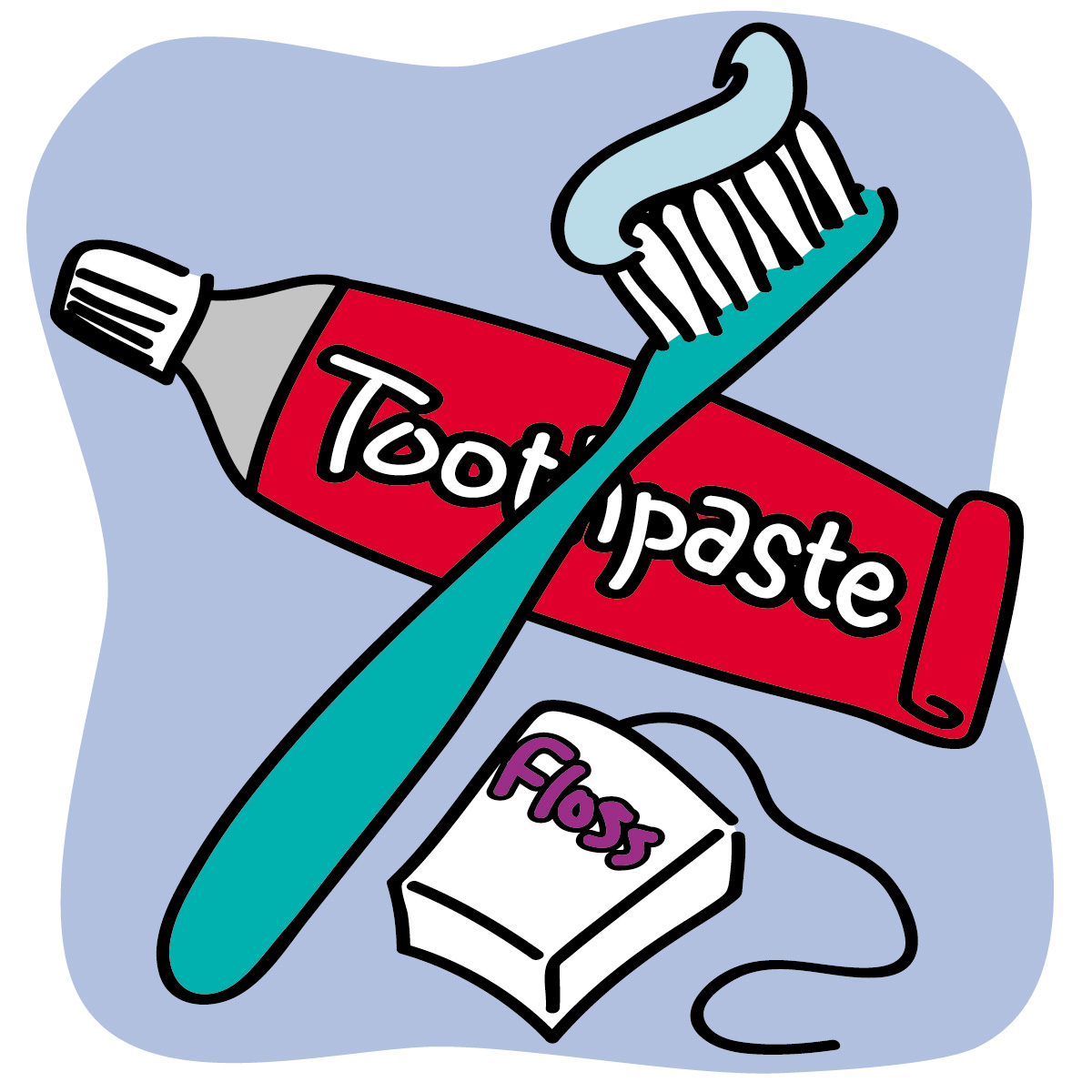 Everyone is off to the Odeon Cinema over the next two weeks to take part in the annual Film Festival. Mrs Tree has organised for all classes to go to the cinema to watch a film with follow up work back in school to support the experience.
Mrs Staddon and Mr Shipton are off to Birmingham on Thursday to learn more about teaching the Singapore Bar method and I am going to Waterhouses Primary (another QEGSMAT school) to observe lessons with the Head-teacher there. We also have a full day Pupil Premium review on Wednesday so it looks like being another busy week!
Well done to Miners for winning the house point race this week; to Gorillas for 100% attendance during the last week of ½ term and Orangutans for reading most this week.
Don't forget that School Council are selling poppies and related items in aid of the Royal British Legion in the run up to Remembrance Day so bring in your money if you want to purchase anything.
Take care and have a super weekend,
Mrs Hughes
Blog Box question: which city is the venue for the course being attended by two teachers next week?