Thank you for a fabulous response to my Blog Box question again this week; even if I did get my facts wrong! It really cheers me up when people take the time to read what I've written and engage with school. Let's see if I can encourage even more entries this week.
We have an extremely busy week ahead starting off with a visit from Mrs Martin who is the head of QEGSMAT on Monday. I will be bringing her into all classes to see how hard you're working so please make her feel very welcome and be proud to show her the progress you've made in your books since the start of term.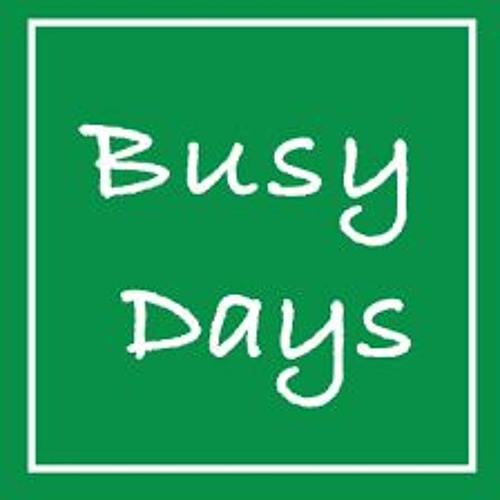 Another very important visitor next week is Mrs Moore who will be coming back to see how we're getting on with our improvement work. She will be very impressed by those children who are reading daily, practising and applying their maths facts and learning spellings which they then use in their written work. I am sure she will also be interested to know how we're getting on with the new curriculum topics and homework projects. Make sure your books are well-presented with a good amount of work and that your target cards and assessment grids are up to date.
On the subject of books, Mrs Staddon was very pleased with the work she looked at in Maths books this week. There is good evidence of a range of reasoning tasks and responding to marking; keep it up!
It was lovely to see parents, carers, grandparents and governors in school on Wednesday to join lessons and see what goes on every-day. Don't worry if your family members were unable to come along this time as we will be extending an invitation to join lessons every half-term.
Parents and carers of Y5 pupils have been invited to join us for lunch next Wednesday for a Harvest themed dinner, the same day that Y4 classes are off to Tamworth Castle for a medieval day. They have been doing some fabulous learning in preparation for the visit and are now very knowledgeable about motte and bailey castles as well as understanding what contour lines on an OS map are and how we could use the maps to identify the best site to build a castle.
Our Y3 classes are very much looking forward to tomorrow when a Stone Age visitor will be in school to bring their learning to life through workshops and activities. First-hand experience and relevant, fun activities are the best way to learn and I know they will gain so much from the visit.
Unfortunately due to circumstances beyond our control the new Y3 meeting has had to be postponed until 12th October so please pass the message on to anyone who might be thinking about coming to Springfield in September 2018 and tell them to pop along.
Mrs Parker has been extremely busy this morning hosting the MacMillan coffee morning to raise money for a very worthy cause. Thank you to everyone who attended or made a donation. Cakes will be on sale again tomorrow but I know that we have already raised around £200 which is a fantastic total.
Thank you also to the children who have brought in items for the Romanian shoe box appeal. Mr Hardy will be collecting them next week so please bring in any items you would like to send by Monday 2nd October.
Look out around school for evidence of staff adding symbols and words to displays to promote the QEGS vision and values. We will be talking a lot about the different ways we question, explore, give and succeed in school over the coming weeks as we embed the values in our everyday practice.
Miners enjoyed winning the cup last week and have shown great determination in holding onto their first-place position for the second week running. Interestingly, all teams have finished the week in exactly the same position as they did last week which is very unusual; let's see if we can shake things up next week!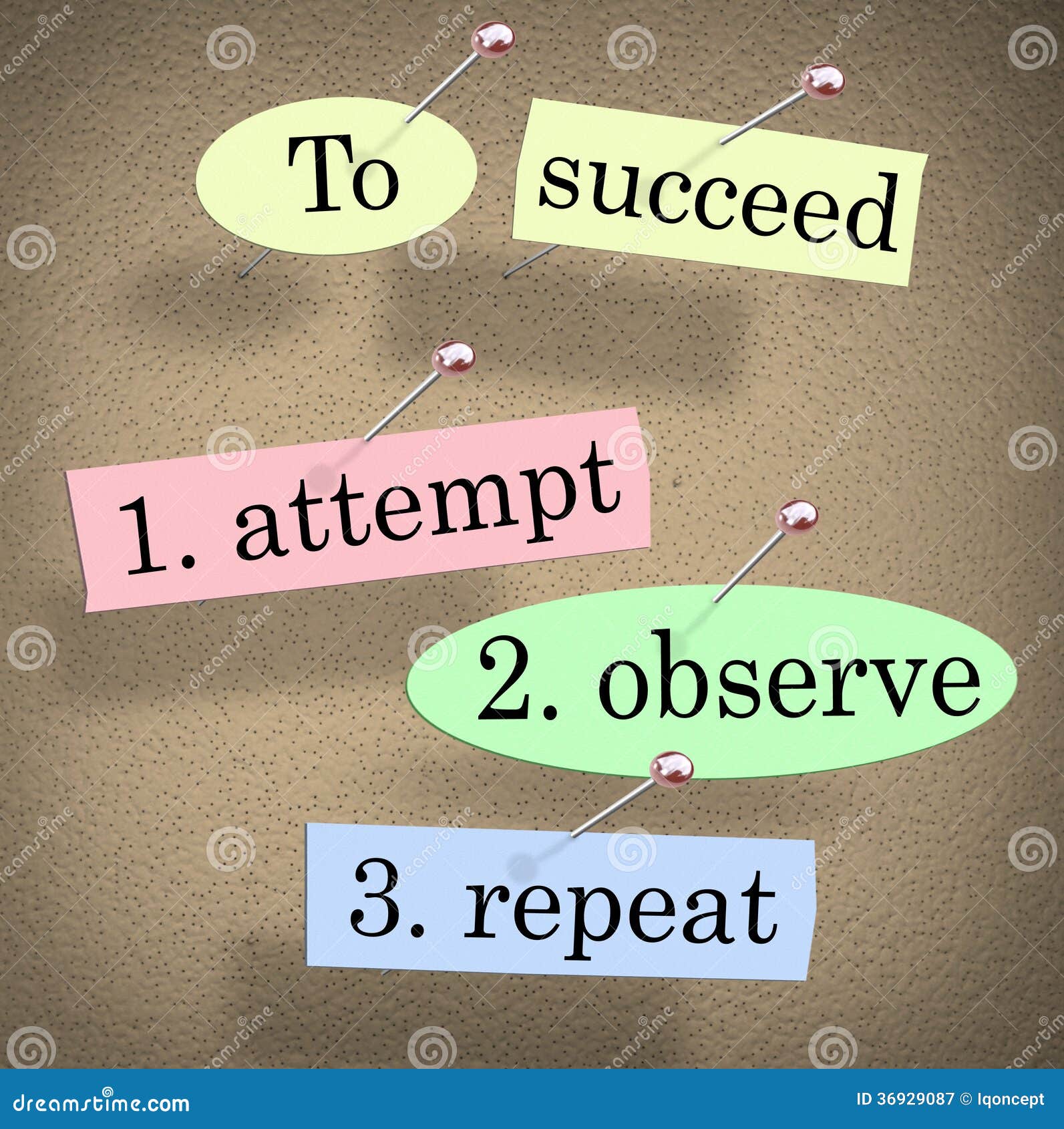 Churchill has gone back to Y5 and is being looked after by Pandas who narrowly beat Orangutans by just 0.05% to win the attendance race whilst Polar Bears are maintaining their dominant position in the reading challenge and are looking after Oscar and the resources for another week.
Thanks to Mrs Williams for organising the poetry trail outdoors to celebrate National Poetry Day today. It was lovely to see so many people reading poems in the school grounds and enjoying the work of a wide range of poets, including some written by pupils in school.
Have a great weekend,
Take care,
Mrs Hughes
Blog Box question: If Q stands for question, what does E represent?