I've been in several meetings or been out of school this week and have missed my daily visits to class to check up on how everyone is getting on with their learning although I have been talking to your teachers to make sure we're all on track. Everyone in school is very focused on making sure school improvement initiatives are on track and we get the results we both want and deserve by the end of the year.
I was lucky enough to go to Waterhouses primary today and spent the morning observing lessons with Mrs Lockey, the headteacher. She will be visiting Springfield in a couple of weeks to look at the things happening in our school and I know she is looking forward to it.
Mrs Staddon and Mr Shipton have been on a Singapore Bar modelling course in Birmingham today and I know they will be looking forward to sharing their knowledge and ideas with the rest of the staff in staff development meetings this term so that we can help you all to develop your maths skills; a key priority in all year groups this year.
I am really hoping for a good turn-out for Parent Consultation evenings next week as teachers are looking forward to discussing progress and next steps with all parents and carers. We will be sending texts to remind parents and carers before meetings.
Many thanks to FoS and the staff who helped out at last week's disco. There were 113 pupils in attendance which meant it was a busy night but everyone seemed to enjoy themselves and Mr Smith's disco and new lights were well received. Don't forget that FoS are organising a family bingo night on Thursday 23rd November (doors open at 6pm for eyes down at 6.30pm) and a non-uniform day the same day to collect donations for the Christmas Fair which will be held on Friday 1st December. Look out for raffle tickets which will be sent home very soon (20p a ticket or £1 for a book of 5 tickets) and make sure you sell as many as you can to family and friends. The first prize is a £100 Sainsbury's voucher and the second is £50 in cash which I'm sure you'll agree are fabulous prizes, especially at Christmas-time.
Thanks to Mrs Tree for organising the Film Festival cinema visits this week with Balloon Room and Orangutans watching "Smurfs – The Lost Village" on Wednesday and year 5 and 6 classes enjoying "Diary of a Wimpy Kid – The Long Haul" today. Tigers and the Y3 classes will be watching "Ballerina" next Tuesday so that everyone has had the opportunity to enjoy the experience and complete the follow up work associated with the visits.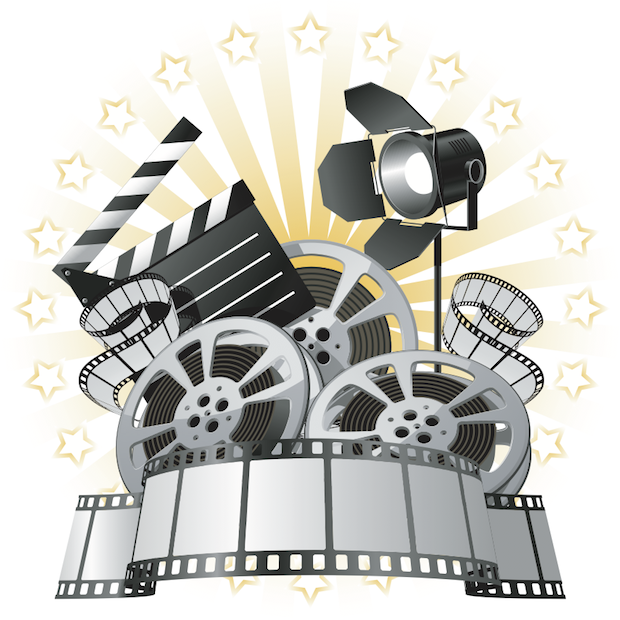 Year 6 had a fabulous time on Tuesday when they dressed up and experienced life in classrooms at the turn of the century whilst Year 4 classes learned all about teeth and oral hygiene when Claire (a local dentist) very kindly came into school to deliver a workshop; great examples of first-hand experience and hands-on learning.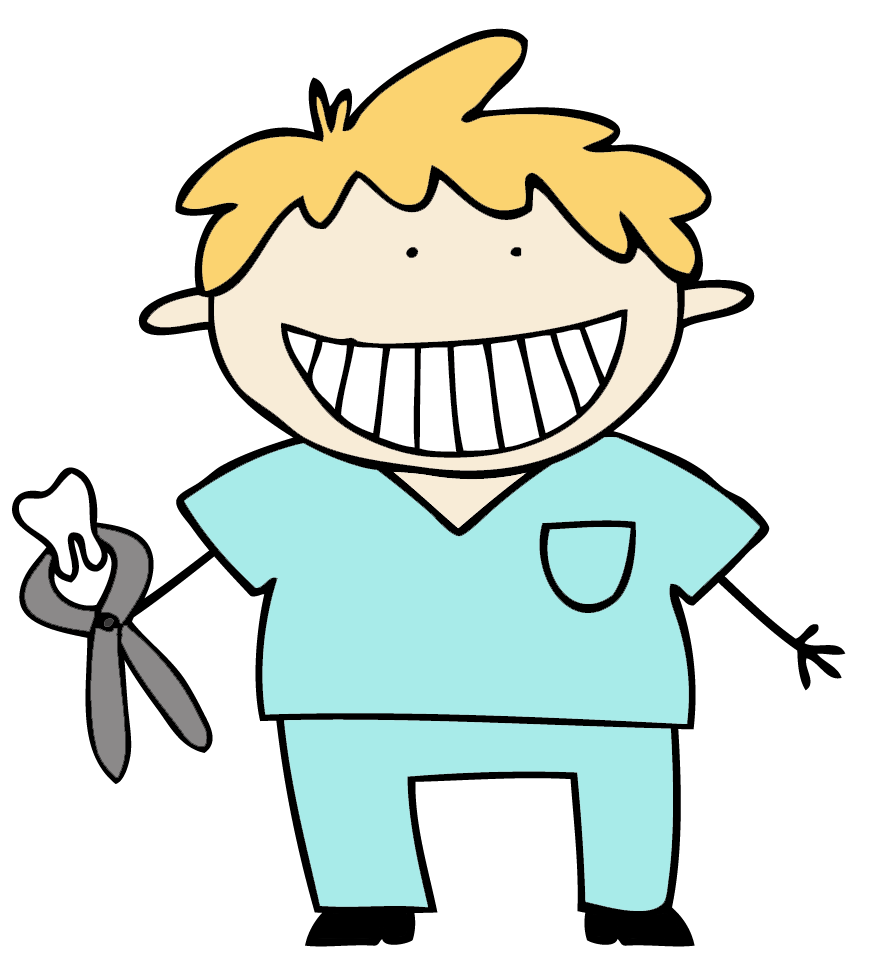 Mrs Smith from QEGS was in school on Wednesday to carry out a Pupil Premium strategy review but other priorities prevailed so she will be back in school next week to carry out her work. Make sure you show her the progress you've all made from September when she looks at your books and talk about the things that are helping you to improve your learning. I can tell her lots of things but seeing the evidence in class and in your books is much better!
Well done to Potters for securing their first win since the start of term and to Polar Bears for leading the field in the attendance race.
Don't forget that School Council are selling poppies and related items in aid of the Royal British Legion in the run up to Remembrance Day so bring in your money if you want to purchase anything. School Council are also organising fund-raising for Children in Need and Mrs Williams has posted a reminder about the Pudsey Treasure Hunt on the website earlier today.
Next week is Anti-bullying week and we have the Fire-horse Production team in school to deliver a drama for the whole school on Thursday afternoon. Mrs Parker will be organising a poster competition and my assemblies next week will focus on anti-bullying.
Take care and have a super weekend,
Mrs Hughes
Blog Box question: what is Mrs Smith coming into school for next week?