Spring has finally arrived and it's been lovely to be able to get out in the sunshine at long last. I'm very pleased with the number of children who took the advice in my text this morning and arrived with sun hats, sunglasses, sun screen and plenty of water to keep them hydrated. It's wonderful to be able to enjoy the sunshine but it's really important to make sure you do it safely.
Y3 classes are working hard to practise their dances with Charlotte Brown in preparation for our May Day celebrations at Eureka Park and our netball team are also busy putting in extra time to hone their skills under Miss Smith's guidance in preparation for their matches at John Port next Thursday. I am hoping they take inspiration from the English netball team who landed back in the UK on Tuesday with the gold medals they won at the Commonwealth games in Australia over the weekend. They are a classic example of a team who have practised hard and never given up in their bid for glory which is exactly what I am constantly reinforcing in my assemblies; resilience and determination eventually reap rewards so don't give up and keep a positive mind-set, even when it seems that things will never get better.
On that theme, I'd like to say an absolutely massive well done to Brewers who managed to secure their second star of the year with a 5 point victory over the Miners in the house point race this week. The fabulous attendance of Brewers in all classes has certainly helped and I'm looking forward to analysing next week's results to see if they can maintain their winning ways.
Teachers have until tomorrow to give me their updated Super Student lists and from the results I've had back already it's obvious that some pupils have pulled out all the stops to earn their new/ updated status. Unfortunately a couple of children have also lost their awards and it is almost always as a result of two things; low attendance or failure to read at least 5 times a week and make sure it's recorded in Home School diaries. Even if parents and carers say you've been reading we have no proof if it's not written down. I am absolutely convinced that those pupils who have dipped will turn things around in the next six weeks before the final nominations and will win their awards back again.
Well done to Tigers for once again leading the attendance race and earning the honour of looking after Churchill. Orangutans meanwhile are looking after Oscar for their victory in the reading race with a slim victory over Gorillas (just 2% more than Gorillas who scored 93%).
Y5 classes enjoyed their trip to Granville on Monday to watch the Y7 production of "Pirates of the Curry Bean" and I know that it has inspired some of our own budding thespians (actors) who have been busy learning and practising their lines for our forthcoming production in June. As always, Mrs Haines and Mrs Williams have very ambitious plans and I know that it will be an extremely enjoyable event.
Just before I sign off I want to give everyone another safety reminder; this time relating to road safety. It has come to my attention that some children are not waiting until Mrs Fairbrother is in the middle of the road and all traffic has come to a halt before they cross over. You MUST wait for her to give you the go-ahead before crossing. The final warning relates to children riding scooters and bikes; please, please, please stay away from the kerb as you could very easily falter and fall towards the road and into the path of an oncoming car. We're not being deliberately miserable and mean; we're just desperately trying to keep you safe.
Take care, have a great weekend and don't forget to stay safe in the sun.
Mrs Hughes
Blog Box question: what was the winning percentage earned by Orangutans in the class reading race?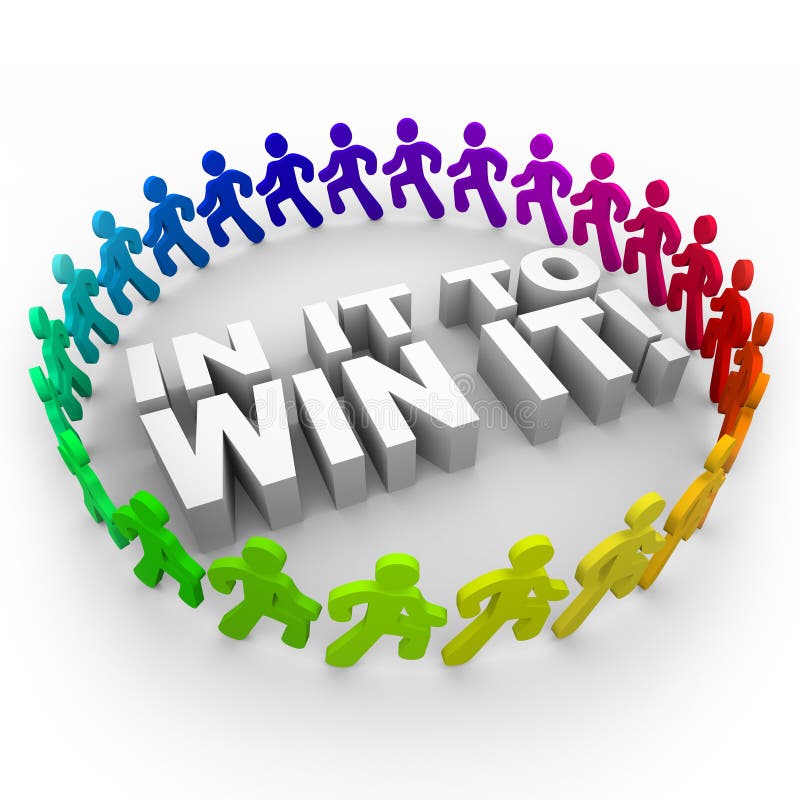 PS Don't forget that one lucky family will win a voucher worth £100 in our prize draw at the end of term and all you need to do to be entered in the draw is to make sure you are in school (and on time) every day for this ½ term. You've got to be in it to win it so make sure you make the effort and get your name entered!