It's hard to believe that we're only a couple of weeks away from spring following the snow and ice we've experienced this week! It has certainly caused chaos and although we made the decision to close school as a result of the weather we have been incredibly lucky in comparison to other parts of the country. The snow makes everything look very magical and attractive but I must say that I am looking forward to warmer temperatures and getting back to normality!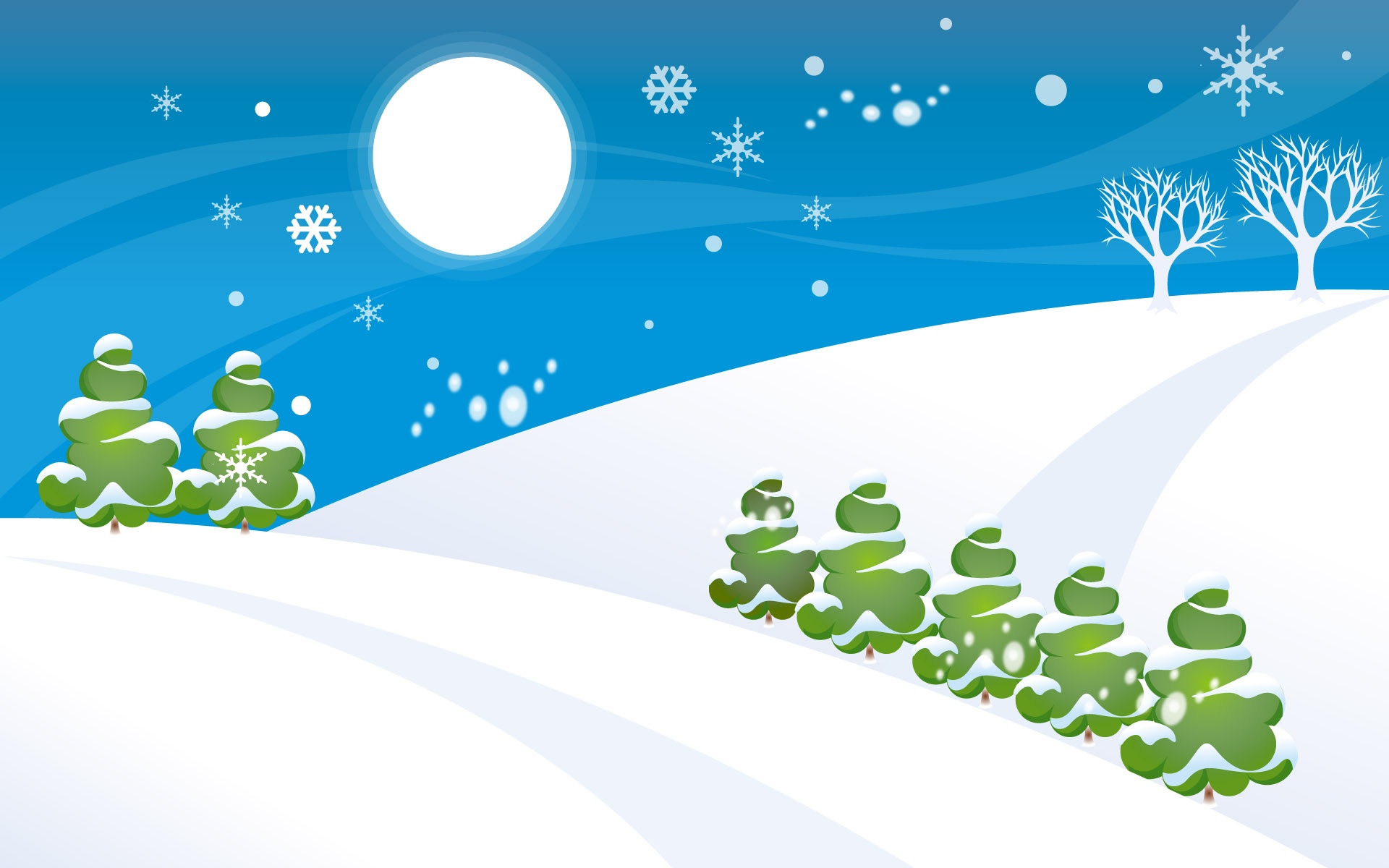 The first casualty of the weather was World Book Day but Mrs Cormack has already made the decision to rearrange it for next Thursday (8th March) so keep your costumes and books in a safe place and we'll enjoy ourselves next week instead.
You can leave your uniforms at home on Friday as well if you would like to take part in the latest FoS non-uniform day. FoS would like you to make a donation of £1 for the privilege so that they can use the money raised to buy chocolates and other prizes for the Easter Bingo which will take place in the hall on Thursday 15th March (doors open at 6pm for eyes down at 6.30pm).
Don't forget that parent consultation meetings are planned for Monday and Wednesday this week (apart from Polar Bears who have different days). We will send text reminders to everyone as we want to make sure parents and carers have the opportunity to come along to talk to teachers about their children's progress. Working together and making sure we have a shared understanding of targets and next steps is the best way we can ensure everyone achieves the levels they deserve and are capable of; our ultimate goal.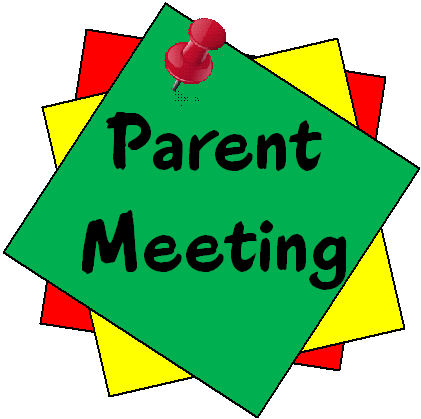 There is a Coffee Morning meeting planned for Tuesday at 9am in the Community Room; all welcome. It's a good opportunity to talk about things in an informal way and to find out about all the things that are happening in school.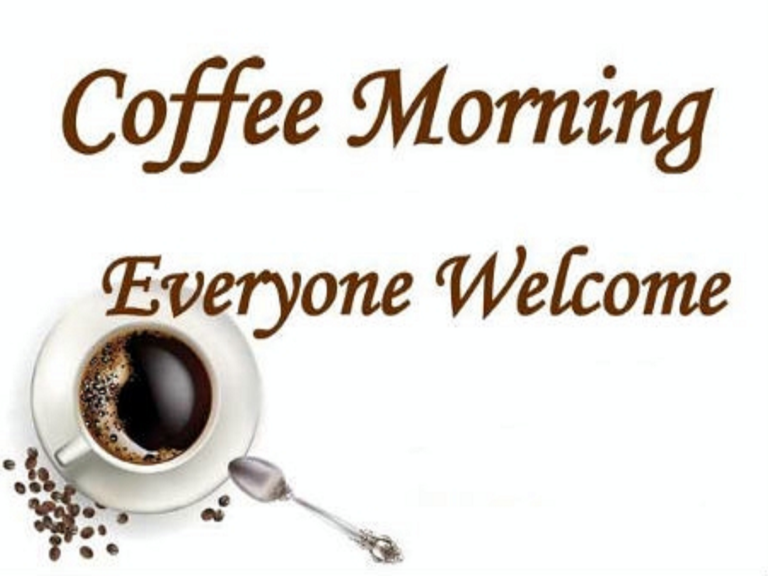 One of our key priorities for this term is to improve attendance levels. Mrs Parker sent a letter home last week to explain that she will be sending more formal letters to all pupils with attendance rates below 92%. If you remember in assembly I explained that although 95% attendance sounds good, it actually equates to a loss of 9 school days every year and that's a lot of lost learning time which can never be regained. Being on time is also vitally important so we will be thinking of creative ways to improve both attendance and punctuality in the very near future.
Well done to Potters who are this week's House Point winners, taking them to a similar overall total number of points since September to Miners who have dominated the race so far this year. Fingers crossed that we get the chance to rearrange the inter-house sports competition in the next couple of weeks which could also alter the position of teams overall.
Take care and we'll see you back in school on Monday morning,
Mrs Hughes
Blog Box question: how many days will you need to wear your uniform next week?