The dreaded SATs tests have now finished and we can all breathe a sigh of relief and get back to normal timetables and routines in school. I must say that our Y6 pupils have displayed incredibly positive attitudes and have tackled the tests with confidence and enthusiasm which is exactly what I asked them to do. The tests themselves were tough but fair and all we can do now is to wait for the results which are due on 4th July. Fingers crossed!
School Council have come up with some great suggestions on how to celebrate the school's 80th birthday in June so we will be busy getting things organised. We will probably hold the party a day earlier than the actual date and combine it with den building day (we'll tell you more about that in the next couple of weeks) but I know it will be a day to remember.
Another topic discussed by School Council was the return of the Golden Table on Friday lunchtimes. I have had a chat with Mrs Worrall (cook) and Mrs Fairbrother and we have put together a plan for next Friday. We will be looking for a well-behaved child from every class who will be nominated by their teacher to sit on the table. There will be new and improved certificates and prizes as well so make sure you work hard to impress them!
I have missed being able to chat with everyone in assemblies this week whilst the hall has been in use for SATs and am aware that there will be a back-log of announcements and regular items to go through. I must say that the number of blog box entries was much better this week and really cheered me up so I will make sure I hand out a prize in the morning as well as announcing house point champions, reading figures and attendance winners.
As we approach the summer months I need to remind everyone to follow the Sunsafe rules and protect your skin from harmful UV rays. There is no doubt that being in the sun makes you feel cheerful and while too much of the sun's warm rays can be harmful to your skin, the right balance can have lots of mood lifting benefits. Exposure to sunlight is thought to increase the brain's release of a hormone called serotonin. This is associated with boosting mood and helping a person feel calm and focused. Exposure to the ultraviolet-B radiation in the sun's rays also causes a person's skin to create vitamin D and this plays a big role in bone health. Low vitamin D levels have been linked to rickets in children and bone-wasting diseases like osteoporosis and osteomalacia.
However, too much sun can burn your skin, make you feel nauseous and dizzy, cause headaches and heat stroke and even skin cancer. With that in mind, if you're going to be outside for more than a brief 15-minute period, it's a good idea to protect your skin. You can do that by applying a sunscreen with a sun protection factor of at least 15. Wearing a protective hat, sunglasses and loose, long-sleeved shirt can also help. Don't forget to make use of the sun cream dispensers around school and drink plenty of water too.
Whilst I'm on the subject of safety I need to remind everyone once again about being careful when riding scooters to school. We actively encourage the use of scooters as they're great fun to use and ensure you get exercise. However, some children are whizzing down the road with little or no regard for pedestrians and are also failing to look out for cars coming in and out of drives. You MUST ride carefully and remember to walk your scooter across the crossing and through the playground. There have been a couple of incidents this week and I am going to monitor the situation carefully and hope that you will take care and make sensible decisions.
Well done to Brewers who have had their first house point win in several weeks; to Pandas for taking the lead in the attendance race and to Snow Leopards for beating all the other classes in the amount of times they have read at home to become the proud winners of Oscar and the Kindle.
Just before I sign off I'd like to say thank you to Mr Shipton for teaching Elephants for the past few weeks and getting them ready for SATs; he's done a great job and I know that he has really enjoyed the experience. However, he has also missed his own class and is looking forward to being back with the Gorillas on Monday. Mrs Latif will be joining the staff to teach Elephants until the end of the summer and Mrs Milsom will resume her regular cover in Penguins.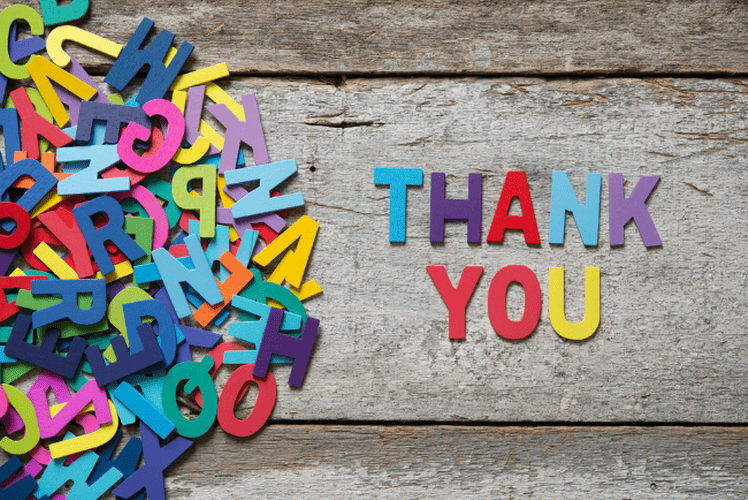 Have a super weekend and don't forget to be sun-safe.
Mrs Hughes
Blog Box question: what is the minimum factor sun screen you should use?