I've been out of school quite a lot this week attending meetings and courses and don't feel that I've seen everybody or been part of things as much as I like although staff have been keeping me up to date on what's happening so I am aware of several things, both good and bad!
One thing I am very excited about are the plans we have for revamping the curriculum next year. Mrs Cormack and I were on a course last Friday after already taking part in a webinar where we learned about exciting ways to deliver the curriculum using a mastery approach whilst maintaining full coverage of the National Curriculum objectives. I've just been looking at the materials that we can access and feel very confident that it will really help us develop mastery and provide opportunities for you to use and apply your skills in new and exciting ways.
It's that time of year when Mrs Haines walks around school with her head in her hands saying, "We'll never be ready!" I am of course referring to the forthcoming production (Mystery at Magpie Manor) which I am totally confident will come together as a result of lots of hard-work and effort on the part of pupils and staff alike. Miss Norton's artistic talents never cease to amaze me and the scenery backdrop looks fabulous. FoS have very generously donated money to buy extra microphones so we can have additional children wired up for the performance to make sure every word can be heard. Don't forget that the main performances will take place on Tuesday afternoon and Wednesday evening following the dress rehearsal on Monday.
Not only will we be feeling very dramatic and musical next week but our sporting skills will be tested as well during Sports Day at the end of the week (weather permitting). The Y3 classes will also be joining Elmsleigh on Wednesday afternoon when they come to Springfield to use our field for their Sports Day.
Other things in the diary for next week include the arrival of the incubator on Monday with duck eggs; Assembly Team assembly on Monday morning; Coffee Morning meeting for parents and carers in the Community Room on Tuesday morning; Y6 body image workshops with Sophie from the school nurse team on Tuesday morning; Anti-bullying group meeting straight after school in the Community Room on Thursday and a new Y3 Parents/ Carers meeting on Thursday at 5pm. Phew; there's a lot going on!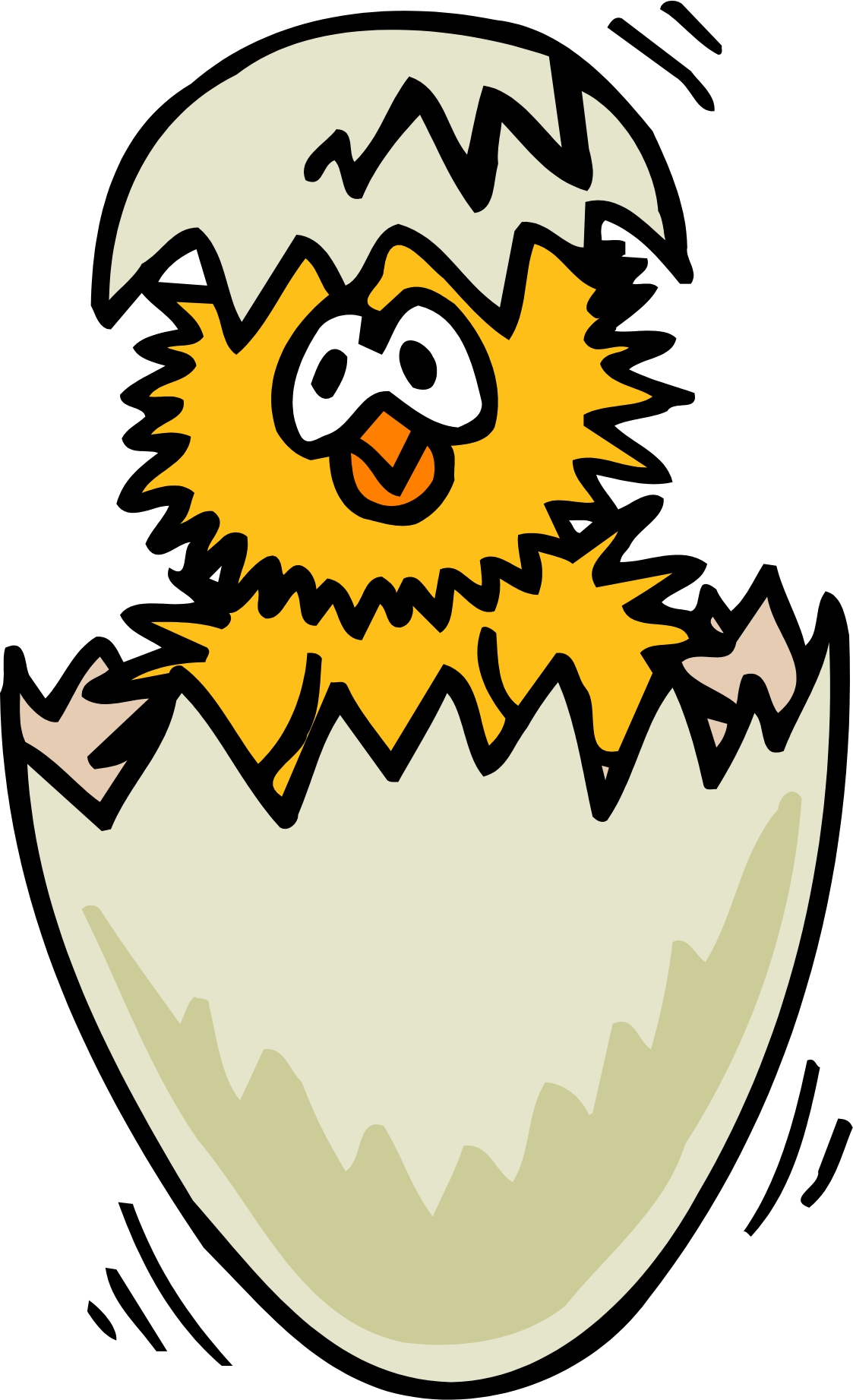 Well done to Foresters for securing 1st place in last week's House Point race and for maintaining their position this week, although the honours are shared this week with Potters who earned exactly the same number of points. Elephants won the attendance race last week and are looking after Churchill, much to the dismay of Polar Bears who have kept him safe several times in recent weeks!
On an unhappy note, I'm afraid to report that I'm feeling very upset following a conversation earlier this afternoon with Mr Tilley when he rang to tell me about an act of vandalism on the school grounds last night. Apparently people have come on to the premises, got into the middle area and proceeded to "trash" the plant pots and things put out by Mrs Williams and the Gardening Club. I am sure they all feel as angry and devastated as I do, as it is a blatantly criminal act. Rest assured that I will be making sure I liaise with the police to ensure the culprits can be brought to justice.
Just before I sign off can I remind everyone that Breakfast Club opens at 8.10am and you should remain with a parent or carer until a member of staff comes to let you into the building so that we know you are completely supervised and safe. Thank you.
Enjoy the heat-wave but make sure you follow your sun-safe rules at all times.
Take care, Mrs Hughes
Blog Box question: which class have had to relinquish Churchill?