It's hard to believe that this is my last blog for the 2017/ 18 school year and that we've got just one week let before we break up for the holidays. Where has the time gone?!
Mrs Cormack and I were on a course in Doncaster on Monday so we missed the Y6 inflatable day which looked like it was great fun, as was the after show party on Wednesday afternoon.
This morning's assembly made me feel incredibly proud as I listened to the teachers give their reasons for choosing the recipients of the certificates; there are some amazing success stories and it makes me realise why I enjoy my job so much.
Another group of pupils who have made me so, so proud are our Y6 pupils. Their SATs results were published on Tuesday and they did incredibly well, with every single person proving that hard work and determination definitely pays off; fantastic!
I must say that next Friday's Leaver's Assembly is going to be a very emotional event and I can guarantee there will be more than a few tears. However, our Y6 pupils have proved to themselves that they are capable of great things and I am confident that they are equipped with the skills and knowledge required to face their next big adventure at their respective secondary schools.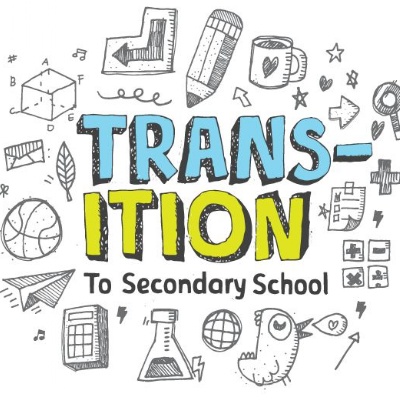 Miners won this week's house point race once again and have finished the year as clear leaders so well done to them.
It will be very busy in school next week when we welcome Y2 pupils from Elmsleigh along with new pupils coming from other schools to take part in transition week. It's a great opportunity for teachers to get to know their new classes and for pupils to feel comfortable in their new rooms so that we can go into the summer holidays without having to worry about change as we'll already know what to do and where to go.
We can also look forward to our final awards assembly of the year and will finally get to hand out the Super Student certificates and awards as well as reading and attendance awards. Don't forget that we also have the £100 draw for the pupils with 100% attendance this ½ term.
Even if you haven't managed to achieve 100% attendance you still have the chance to win a £100 voucher, £50 in cash or one of many other brilliant prizes if you bring back your raffle tickets for the summer fair prize draw. The fair will take place on Wednesday and we're hoping that lots of people will join us for the event which will raise money for school.
One of the most popular stalls if the White Elephant stall so if you have any bric-a-brac or toys (in good condition) that you'd like to donate for us to sell we'd be really grateful if you could bring them in on Tuesday morning.
The fair will start at 2pm on Wednesday and there will be lots of stalls including Y6 games. We have challenged the Y6 pupils to make as much money as possible from their different stalls and activities so I am looking forward to seeing their entrepreneurial skills in action!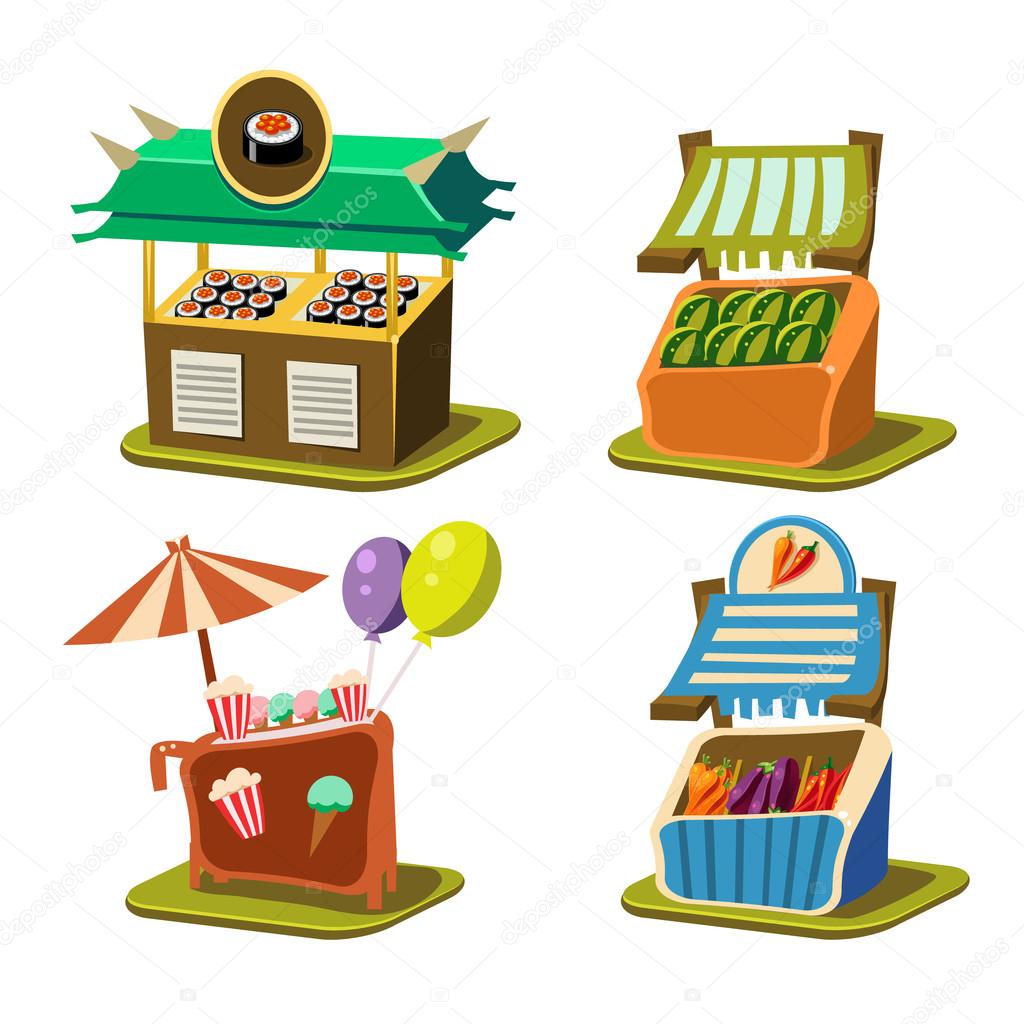 Many thanks to the FoS members and staff who stayed for last night's disco. There were 113 of you in attendance and a brilliant time was had by all!
As I have already mentioned, next week will be tinged with sadness as well as excitement when we say au revoir to our Y6 pupils but we will also be waving an extremely fond farewell to two other special people as well. Mrs Stoddart is leaving her position as one of our dinner ladies after many, many years of wonderful service and we wish her much happiness in her retirement. Someone else who will be hanging up her Springfield badge is Mrs Short who will be leaving after 18 years as a teacher at our school. She is synonymous with the Balloon Room and has worked tirelessly for the pupils in the unit and their families; helping many, many autistic pupils to develop the skills required to cope with the demands of school and life in general. We will miss her a lot and wish her a very well-deserved and hard-earned rest before she embarks on a new adventure.
Have a wonderful weekend and I'll see you on Monday morning.
Mrs Hughes
Blog Box question: which teacher is retiring next week?