I must say that I was incredibly impressed by the six pupils who answered my Blog Box question on Monday despite the fact that I didn't post it until really late in the weekend. That's a sign of great dedication and initiative and cheered me up; thank you. I'm going to do the opposite this week and post my blog early so that I don't forget!
I am still extremely pleased with the way you're lining up at the end of break and dinnertime and walking into school ready to start lessons. Things are much more calm and organised and it's great to see you get straight down to learning as soon as you get into your classrooms. I know you all think that I'm a nag but every minute of learning time is precious and you're also in a much better frame of mind to tackle your work if you're quiet and focused.
We've been talking about the QEGS vision and values in assembly this week and will continue with this over the next few weeks to make sure that everyone fully understands what QEGS stands for and how we promote the values in our everyday practice. I will be organising some new displays around school so that it is very clear what we believe in and stand for. I'll also be tasking you with coming up with a new school prayer which clearly promotes our beliefs and helps you to reflect on them.
The themed lunch on Tuesday was well-received by the parents and carers who came along to join us and it was lovely for them to be able to see what happens in school on a daily basis. Year 5 parents and carers are the next to be invited for lunch on 4th October although all parents and carers are warmly welcome to come along and join the first lesson next Wednesday (27th September) from 9am until 10am. Mrs Parker is also hoping that she gets a lot of visitors on Thursday morning when she hosts her annual McMillan Coffee morning to raise funds for a very worthy cause.
Well done to Miners for winning their first House Point star, providing a strong challenge to Potters who were last week's winner and to Gorillas for taking the lead in the attendance race and are now looking after Churchill. Polar Bears have maintained their dominance in the reading stakes and are looking after Oscar and the resources for the second week running.
I will be hosting a meeting on Tuesday for parents and carers of pupils currently in Y2 who might be thinking about sending their children to Springfield in September 2018 whilst our current Y6 pupils and their parents/ carers are invited to Granville on the same evening to find out what they have to offer.
Teachers have all been really busy this morning taking part in No Nonsense spelling training. We had a great time developing our own knowledge of phonics and spelling so that we can improve the way we deliver lessons for you. It certainly made me stop and think about how much fun you can have playing games with words but also how complex the English language is.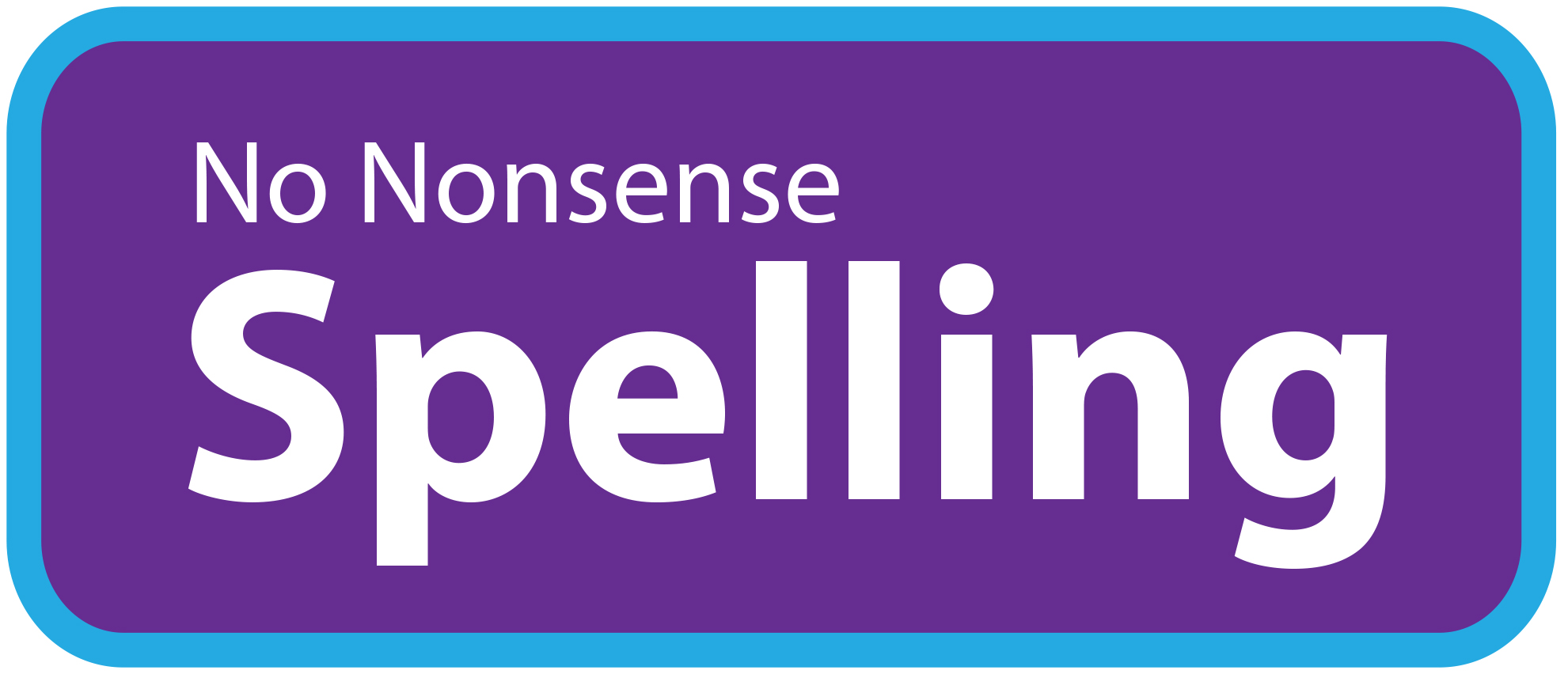 Have a super weekend and remember to keep on reading every day and practise your spellings and maths facts regularly. Practice might not make you perfect but it certainly helps you to be prepared!
Take care,
Mrs Hughes
Blog Box question: which secondary school are hosting an open evening next week?