Teachers have been busy this week chatting to parents and carers at consultation meetings about how you're getting on in school and talking about your progress so far. It's always a great opportunity to discuss things in detail and refocus on targets. For the vast majority of children it's also a chance to celebrate success whilst for others it's a chance to refocus and get back on track, knowing that school and home are working together to make a difference.
Mrs Lockey, the head teacher of Waterhouses is visiting Springfield next Tuesday and will be coming into classes to see you learning and have a look at your work so make sure you're all focused and on task and show her what you can do. Parents and carers are also invited into school later in the afternoon so it will be a very busy day!
Next Thursday is non-uniform day and FoS are hoping you bring in lots of donations for the Christmas Fair which will take place on Friday 1st December. They would like donations of toiletries, chocolates, bottles or £1 which they will then use at the fair. Don't forget that they are organising a Bingo Night next Thursday as well so if you want to get into a festive mood and have fun then pop along and support them. Doors open at 6pm for eyes down at 6.30pm.
Thank you to the people who have sold their raffle tickets already and brought back the ticket stubs and money. There are some fabulous prizes including a £100 voucher and £50 cash which I know lots of people are keen to win. Tickets are 20p each or £1 for a book of 5 which is great value so please ask family and friends to support school by buying the ones we have sent home. All profits come straight back to school so let's work together to raise as much as we can.
Something else we will be raising money for tomorrow is Children in Need. School Council are organising a Treasure Hunt so please bring in some change and make a donation for a very worthy cause.
Pandas and Polar Bears are already feeling very festive and have been busy learning songs to sing at the Delph next Friday at 1.45pm. I am very proud that we are part of a traditional community event and can help the town to mark the annual Christmas lights switch-on along with other local schools.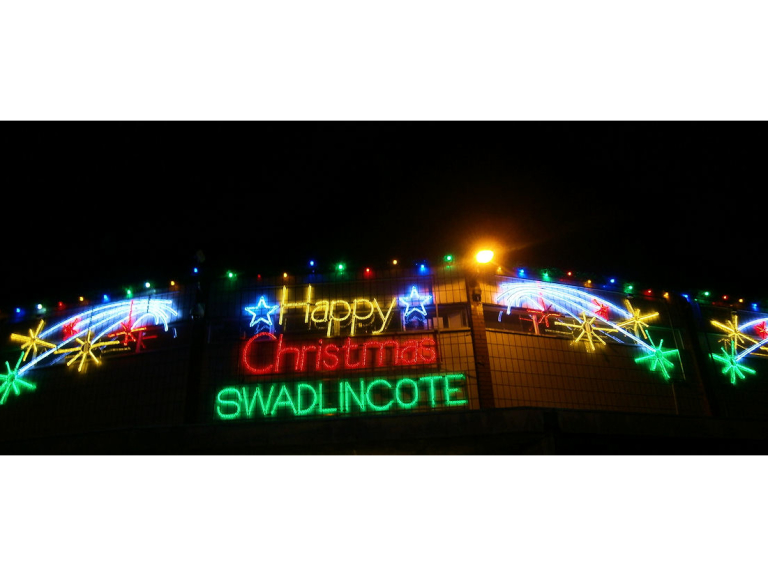 Our Y3 classes are also getting ready for Christmas and are busy learning lines and singing songs for the annual nativity which as always will be amazing.
I have been pleased to see evidence of Singapore bar modelling in a couple of classes this week and know that Mrs Staddon and Mr Shipton are really excited about passing on their knowledge from the course they attended last week to the rest of the staff. When used effectively it can be used to solve really complex reasoning problems and is something that will help you when you move on to secondary school.
Miners have resumed the lead once again in the House Point race whilst Snow Leopards had the best attendance and Penguins won Oscar for reading the most.
This week has been Anti-bullying week and I have been pleased by the way you have listened and responded in assemblies although we have to make sure that we all work together to eradicate unacceptable behaviour and maintain high expectations. Everyone is different and unique, a fact that we should recognise and celebrate to make the world a much better place. As always, it is good to remember the old adage of treating others as you want to be treated yourself and stand up for what is right; not always an easy option but definitely the right one.
Unfortunately I missed the Fire-horse Production this afternoon but Mrs Parker said that they were as amazing as ever and I hope you learned a lot from the experience. There was a good discussion at the Anti-bullying group meeting after school and an in depth conversation about lunchtimes and the playground. I have already tasked a working party of Y6 pupils to look into this for me so once we know their findings we will be able to work together and take action.
The photocopier is currently working very hard and churning out anti-bullying questionnaires which we are going to ask you all to complete in class tomorrow. This again will give us evidence of what's working and what still needs to be tackled to ensure bullying is eradicated.
Don't forget that Monday is an INSET day so you can all have an extra day off whilst teachers are doing inference training which in turn will help you with your reading.
Take care and have a super long weekend,
Mrs Hughes
Blog Box question: when are parents and carers invited into school to join lessons?