The wet, windy and chilly weather this week has certainly made me realise that autumn is definitely here and it's time to get out the woolly jumpers and big coats. Wearing the appropriate clothing and being prepared means that you can stay warm and dry when you're on the playground and still enjoy the fresh air without getting cold and wet. However, one thing I'd like to remind everyone to do is to make sure their name is written on the label of their coat. We have a lost property area full of fabulous coats that must belong to someone so please check that you know exactly where your belongings are and look after them.
It was good to see the vast majority of you hard at work when I brought Mrs Martin and Mrs Moore into classrooms this week and it was clear that our school improvement priorities are being implemented across the school. I will be reminding you all about handwriting, specifically ascending and descending letters and their position on the line, as well as making sure you are all practising your times tables facts weekly as one of your homework tasks. As I demonstrated when we played Countdown in assembly on Wednesday, knowing maths facts and being able to manipulate numbers quickly is a really important life skill and will help everyone develop mathematical understanding and confidence.
Increasing the pitch of work and giving you all the opportunity to experience a high level of challenge will remain a key focus so that you can all achieve your end of year targets with confidence. This links in with our on-going Growth Mind-set work and the importance of aiming high at all times in all subjects.
Someone who has aimed incredibly high in her work and completely impressed everyone is Erin-Mai in Pandas. Her Egyptian box, full of amazing objects ranging from a plaster scarab beetle to a wooden ankh along a sarcophagus (complete with mummy) as well as a recount of the day she made Egyptian flat-bread and lots more, is absolutely fabulous and she has set an incredibly high standard for homework projects throughout the school. It's lovely to know that her family have been involved with the project too and encouraged and helped her; well done.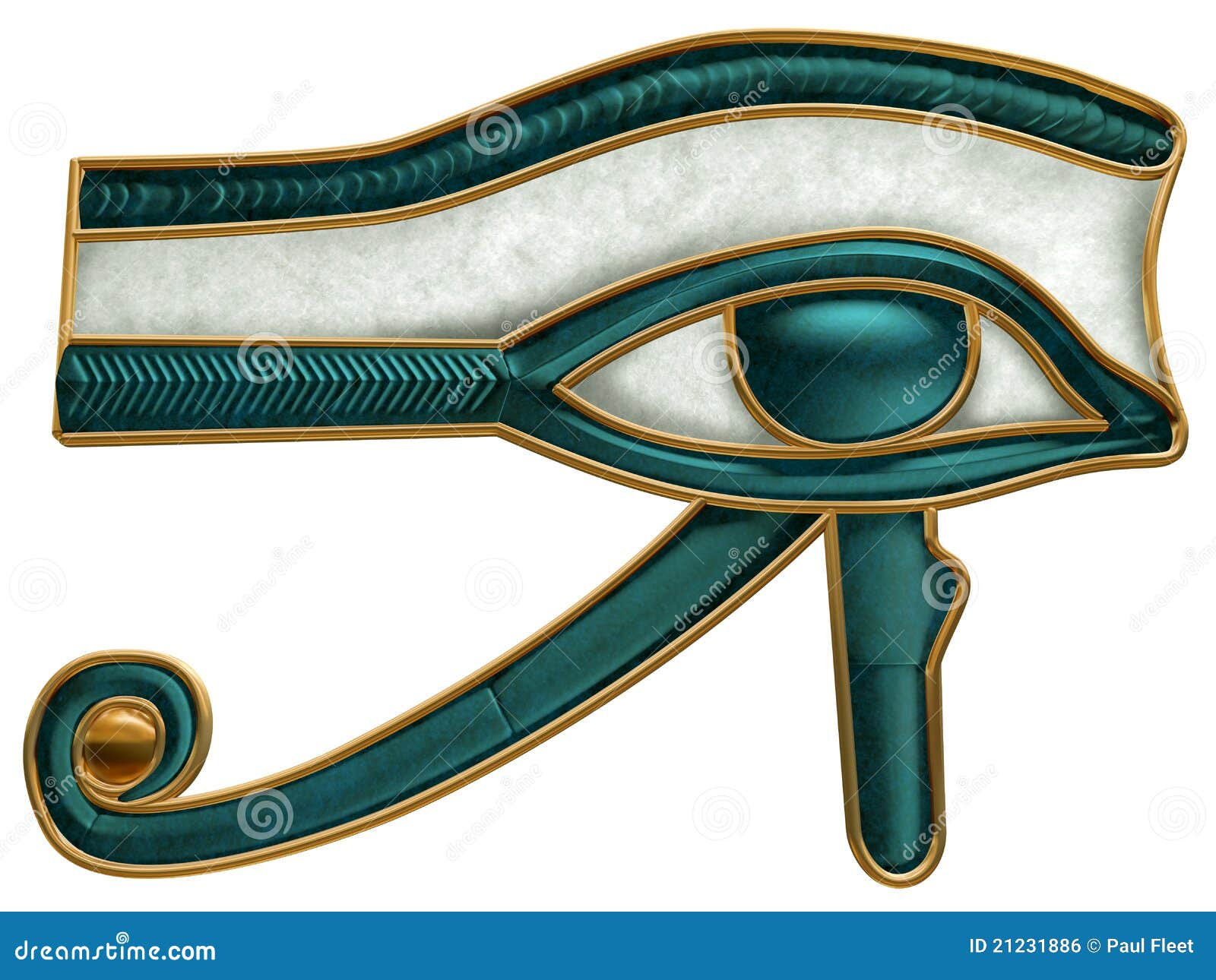 The hall was full today with pupils and parents learning all about the forthcoming Y6 residential visit to Whitemoor Lakes. It's only two weeks away and I know that it will be a memorable experience; pushing personal boundaries and giving children the chance to experience activities that will test them to the limit in a safe environment. I know that they will be exhausted by the end of the visit but the sense of achievement and pride in their success will be worth it.
Well done to the football team last Friday and the cross-country team on Monday for representing us in competitions against other local schools at Pingle and showed that Springfield are serious contenders in the sporting arena. Miss Smith is busy organising Inter-house sports as well so that we can enjoy a competition within school in which everyone gets the chance to play for their house team. Look out for notices next week and make sure your house captains know which sports you want to take part in so they can organise their teams.
I hope you've all remembered to sign the card that the Waste Less Save More team gave out with your free apple/ pear/ bottle holders on Tuesday. Their assembly reminded me once again how important it is to reduce food waste to save money but also to improve environmental awareness. Our planet is amazing but it is in danger from global warming caused by things such as pollution and over-farming so anything we can do to help is vitally important.
Y4 had a fabulous day at Tamworth Castle on Wednesday and learned lots about life in Norman times whilst Y5 family members were welcomed to join their children for lunch; an event which received positive feedback from those who attended.
We will be walking to Hill Street Methodist Church on Tuesday for our Harvest Festival where we will be joined by the Assembly Team; the photographer will be in school on Wednesday to take individual photos; we will be holding the rearranged open evening for Y3 pupils in 2018 on Thursday; Super Student and reading award nominations will need to be completed by Thursday; Mrs Short will be holding a Balloon Buddies meeting (for parents of pupils in the ERS unit) on Friday afternoon; FoS will be holding a meeting on Friday after school and there will be a Special Mentions assembly on Friday morning. Phew!
Well done to Foresters who have won their first star in the house point race this week, to Gorillas for winning Churchill back for the best attendance and Penguins for finally breaking Polar Bears' dominance in the reading challenge.
Have a great weekend,
Take care,
Mrs Hughes
Blog Box question: how can you help us to reduce the amount of lost property in school?