I was really pleased with the increase in the number of answers to my Blog Box question this week and am hoping that there will be even more on Monday; fingers crossed!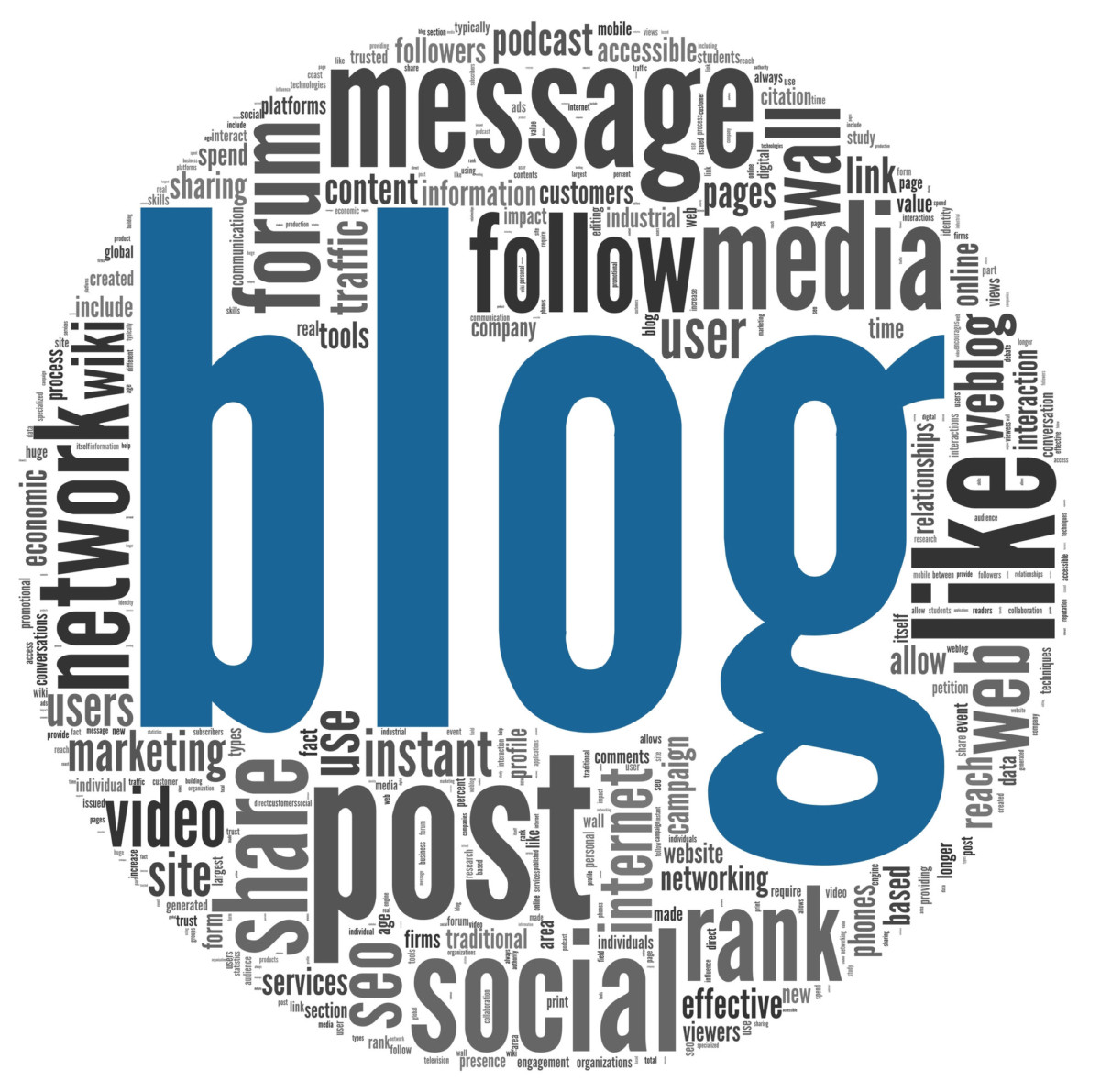 Snow Leopards and Penguins have been sharing Churchill this week as they both got 100% attendance which is great news. Let's hope we can maintain our high scores across the school and significantly reduce the number of absences this year. As we have said in assembly, good attendance is vital when we're trying to improve learning outcomes and help you all do the best you can. If you're not in school you won't necessarily make the progress you're capable of and later on in life this might impact on the type of job you get. The other positive thing about being in school is that you get to see your friends, have the chance to do clubs and sports and all the other amazing things that happen every day.
The TT fish have been well looked after in Polar Bears as they were the winners in last week's times tables challenge whilst Penguins have been looking after Oscar and enjoying the Premier League book box and school Kindle for being the class who read most often. Potters took the lead in the House Point race and I can tell you that this week's scores are very impressive with just 45 points separating the 1st and 3rd teams; more will be revealed in tomorrow's assembly!
It was good to see people being extra active yesterday during National Fitness Day and to know that you all understand the importance of physical activity in helping us lead healthy lifestyles. One of our school improvement aims is to further improve opportunities for keeping active and healthy and is something we'll be doing lots more about throughout the year.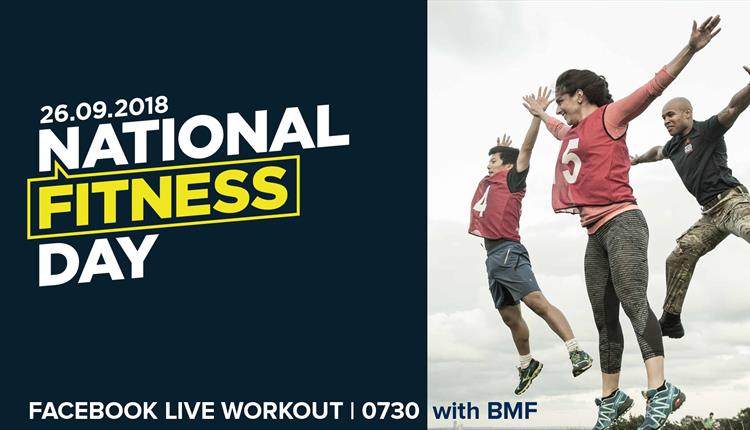 Miss Smith sent another text last night to remind everyone to check they are wearing the correct jumpers as there are still a lot of children who are misplacing things and parents understandably are getting grumpy. Please make sure your name is in your jumper and that you know exactly where you have put it!
Don't forget that the other change we've announced this week is with regard to wearing earrings in PE. Using tape to cover earrings is no longer allowed and you need to take them out for health and safety reasons. Please check the letter Miss Smith has written for further details and bring back any slips as soon as possible.
Something else I need you all to bring back as soon as possible is your contact details letter. We need your parents/ carers to check all the information and make sure we have two contact details that are correct. The office staff are trying to chase this up so that we can make sure that all the information we hold is completely accurate and up to date.
Fingers crossed our football team are having a successful time at the football qualifiers in Etwall tonight; I'm waiting to hear but will let you all know how they've got on in assembly tomorrow. Good luck in advance to the cross-country team who are competing in Melbourne next Wednesday.
Have a super weekend and I'll see you on Monday,
Mrs Hughes
Blog Box question: why are some of your parents feeling grumpy?