It's been so busy this week that it's hard to believe we've only been back for a few days! Hopefully we've achieved our objective of raising aspirations and showed you some of the amazing things you might want to do in the future if you work hard and aim high. It was good to hear your feedback in assembly yesterday when we talked about Careers Week and all the things we've learned as a result of the activities and speakers. I must say that the "Parent Parade" was a real highlight and it was fabulous to see so many visitors coming to share your work as well as seeing you dressed up for your career family. The pictures on Facebook, website and Class Dojo look amazing and I'm sure you'll join with me in sending our most sincere thanks to the speakers who gave their time to come in to talk to you about their different careers and experiences.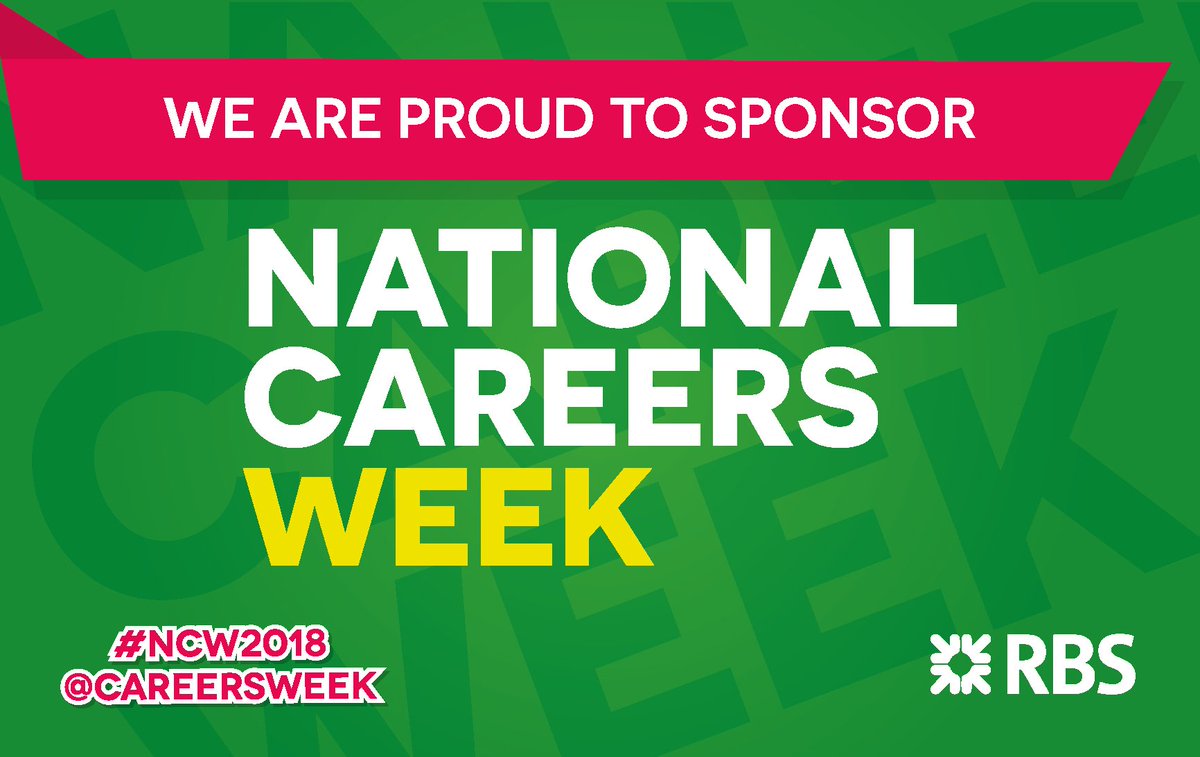 Another highlight of this week was the talk by Richard Clough from Severn Trent Water when he explained the human water cycle and all the things we can do to help save water. I will give the promise postcards out next week to see what small change you've all decided to make to collectively make a big difference.
Someone else who came into school this week was Fiona Watson from the School Nurse team and as I mentioned in assembly this morning she is confident that we will achieve our Healthy School Communities award before the end of term. We will be reminding you throughout next week about healthy food choices, drinking lots of water, getting plenty of sleep, taking part in exercise and having a positive and happy mind-set; all ingredients for a healthy lifestyle.
Don't forget that we have the FoS Film Night next Thursday where we will be watching The Greatest Showman. Tickets will be on sale Monday, Tuesday and Wednesday and as always will cost £2 for entry only and £3 for a Meal Deal.
Our dancers are off to Rosliston on Wednesday (weather permitting) to take part in the Dance in the Forest performance.
The Fire Service are back in school on Monday to speak to the Y6 classes about fire safety and parents/ carers are invited to join lessons from 9am to 10am on Tuesday morning. The Assembly Team are also in school on Monday to deliver assembly.
Well one to Miners for their success in the House Point race this week. We don't have attendance or reading figures for this week but we will be announcing them next week so make sure you're reading lots and are in school every day to keep those attendance scores high.
The theme for our music in assembly this ½ term is World Cup themes to link in with the forthcoming tournament which is being held in Russia. Mr Morant and Miss Smith have organised a sweepstake which we will announce in assembly on Tuesday so that every class has certain teams to find out about and cheer on.
Take care, have a great weekend.
Mrs Hughes
Blog Box question: which award are we aiming to achieve by the end of the year?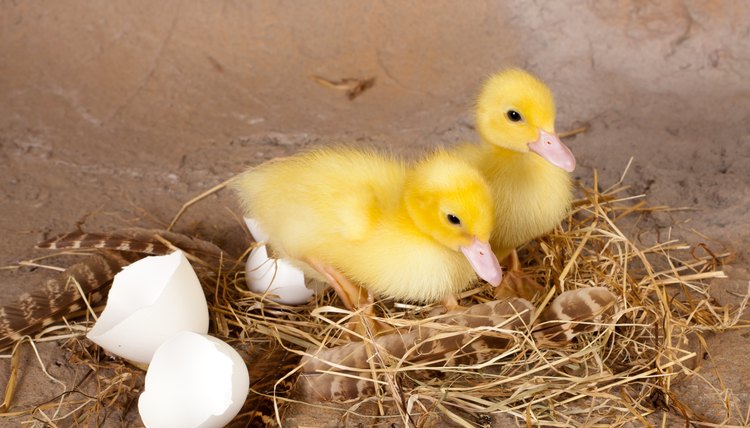 PS Claire from Hens for Hire will be bringing an incubator and duck eggs to school on Monday so hopefully we will have ducklings by the end of the week!