This will be a short and sweet Blog this week as I'm busy getting things organised for all the meetings I've got on Monday and Tuesday as well as for the progress "health check" next Thursday. Mrs Moore will be back in school to assess progress against our improvement priorities and I'm looking forward to showing her evidence of the impact of our work so far. I've met with some of the governors and leaders this week to review our actions to date and although I have a tendency to focus on the things we still need to get better at, there is clear evidence of progress. I think I need to follow my own advice and demonstrate a growth mind-set as we're just not there yet!
Unfortunately due to circumstances beyond my control I wasn't able to watch the Y5 classes perform at the Delph on Friday for the Swad lights switch-on. However, I am reliably informed that their performance was amazing and they were an absolute credit to the school so many thanks and well-done to the staff and pupils in Y5.
Y3 pupils had an extremely exciting afternoon on Tuesday when Nesta's Ark came to visit. The children were enthralled by the animals and were able to see them close up and ask lots of questions to develop their understanding. At one point there was a parrot flying around the room, a skunk nestling in the waste paper tray, a giant tortoise walking across the floor and a lizard bathing in the sink! It reminded me of Gerald Durrell's book, "My Family and Other Animals" which of course started his life-long love of animals and conservation work. Hopefully, it has both educated and inspired our Y3 pupils and given them a real context to their Predators topic.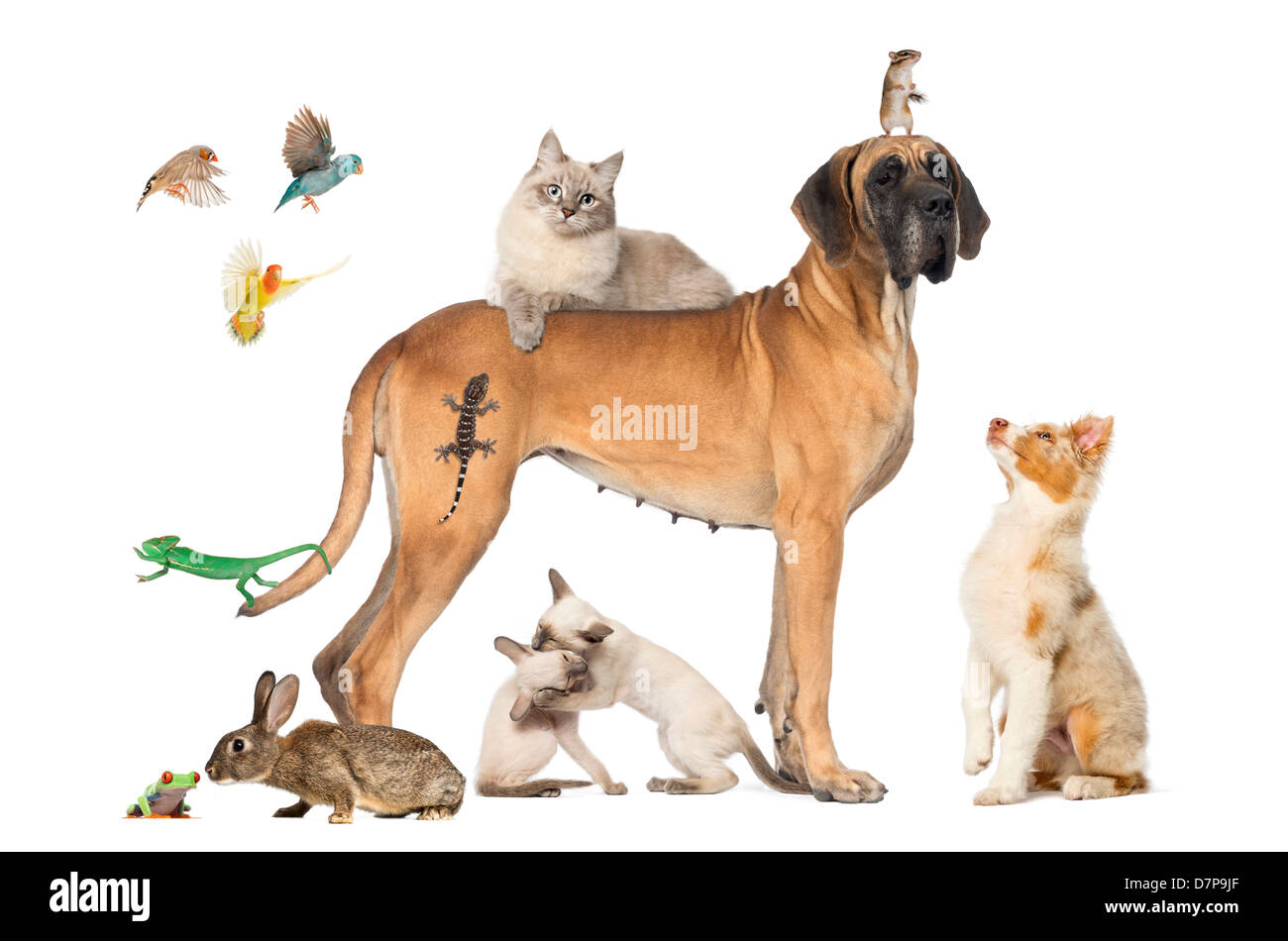 I must mention that the Y3 team raised the vast majority of funds to pay for Nesta's Ark by organising the smoothie and cookie sale on Tuesday which just goes to show that hard-work, initiative and team work reap rewards.
Another highlight of the week was the Spelling Bee organised by Mrs Cormack as part of her mission to improve standards in spelling and writing. The eight finalists were magnificent and showed great skill and confidence in tackling the challenge and I hope it has inspired everyone else. Our two winners (Daniel for the lower school and Kian for upper school) have set a very high standard and I look forward to seeing them defend their titles next term in the next challenge; let battle commence!
Bingo last week was a great success and FoS raised a fabulous total of approximately £600. It was a fun night with lots of winners and a great opportunity for families to get together.
FoS will be incredibly busy again tomorrow when they take charge of the annual Christmas Fair. If you haven't sold your tickets yet then do so by tomorrow as there are some fabulous prizes to be won and you've got to be in it to win it! Y6 pupils will be showing how responsible and sensible they are by running stalls for FoS and helping out; a good example of giving which is of course, one of our key values.
Year 3 were the year group to beat in the attendance race with both classes achieving high scores although Snow Leopards pipped Gorillas to the post with a magnificent 100%. They added to their success with a win in the reading challenge as well. In the House Point race Miners have finally been beaten with Potters taking the honours this week. Brewers trailed in fourth place once again but I am very proud of the team captains for talking to their team in assembly to give them a pep talk. Let's hope they've motivated the rest of the Brewers and spurred them on to do better next week.
In an attempt to get more of you reading and answering my Blog I'm actually asking a question this week for your parents to answer. There is a bar of chocolate up for grabs as the prize for the parent/ carer who can answer my question but it has to be handed in by their child who I am sure will want to share the chocolate if they win. Let's see how many answers I get!!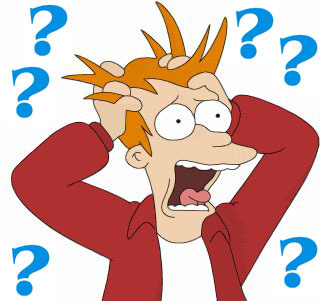 Take care and have a super weekend,
Mrs Hughes
Blog Box question: which author and conservationist did I think about on Tuesday?