It was lovely to see parents in school on Monday morning to join us for lessons; even if some of them did end up doing a Maths test! Governors have also been in school this week to carry out a Learning Walk to monitor learning behaviours and they commented on the calm and productive atmosphere in classes which is very positive news.
My mission is to make sure that everyone in school (pupils and adults alike) have a passion for learning and are keen and eager to do the best they can in every lesson. This all links in with our work on Growth Mind-set and aiming high at all times; even when things are tricky. The sense of pride and achievement when you've done something you never thought you could do is amazing and makes the hard work and perseverance worthwhile.
My assemblies this week have all been about making positive choices and celebrating being ourselves. It's always good to admire others and find inspiration in the things they do but equally as important to take pride in ourselves and focus on the positive things we can offer as well. The world would be a very dull and boring place if we were all the same so tolerance, respect and understanding of others are key values that I hope we all follow as we celebrate difference and diversity.
At the Coffee Morning meeting this week we discussed our plan to repeat the Careers Week that we ran two years ago. We will be organising it during the summer term (after SATs) and are looking forward to showing you some of the wonderful careers on offer that maybe you haven't even thought about. The world is changing at an amazing pace and there are countless jobs out there that never even existed a generation ago and it's our responsibility to help you achieve your aspirations.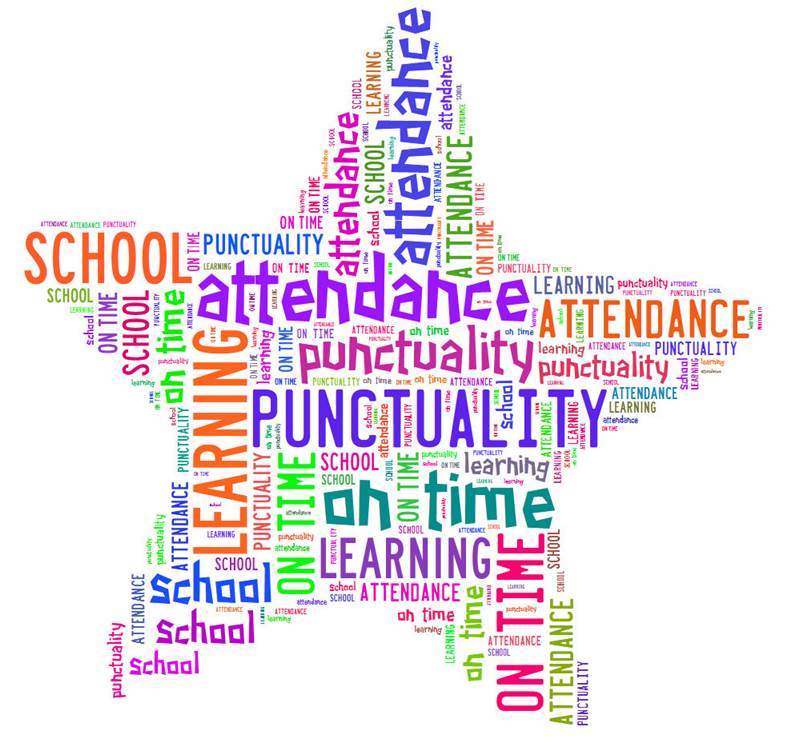 One thing that any future employer will look at is a good attendance record and punctuality. Mrs Parker is on a mission to reduce absence rates and make sure you're all in school on time ready to learn so be prepared to be nagged if we think you're enjoying a duvet day rather than coming to school; you have been warned!
Next week is Children's Mental Health week and I will be continuing to remind everyone of the importance of "being ourselves". Tuesday is also Internet Safety Day and in many ways this links in with the theme of the week, as knowing how to be safe on-line is a good way to ensure you are happy and free from worries. Statistics indicate that about 80% of bullying originates as a result of on-line activity so it is vital that you know how to stay safe to avoid any unwanted and uncalled for anguish. We will be hosting an on-line safety event in the near future and will be inviting parents and carers along to join us so that we can all learn together. Look out for details in the near future.
Letters went home yesterday reminding everyone about the FoS fun evening next Thursday when we will enjoy watching Diary of a Wimpy Kid – The Long Haul. Tickets will be on sale Monday, Tuesday and Wednesday next week at break time and after school. Year 6 pupils will have an extra chance to enjoy a film when they stay behind after school tomorrow to watch The Book Thief as part of their World War II topic.

Show Leopards are the victors in this week's attendance race; Orangutans are looking after Oscar for having the best reading scores and Miners achieved the highest score in the House Point race; earning their first star of the term.
We are extremely pleased that the construction work on our new fences has finally started to make the school site as secure as possible. As soon as the work has finished we will be reviewing our safety procedures and will let you know of any changes or updates.
Take care and have a super weekend,
Mrs Hughes
Blog Box question: what will a future boss expect of you?