Another busy week is drawing to a close and I think we're all ready for a rest over the forthcoming ½ term holiday.
It is very quiet in school again today with many of our Y6 pupils enjoying the challenges of Whitemoor Lake. I'm off to join them later and am looking forward to hearing about the things they've accomplished and how much fun it's been.
Their week started with the Growth Mind-set day on Monday and although I was in meetings for much of the day I kept popping in the hall to see what they were up to. Tim, the leader, said that he was very impressed with their aspirations and it was clear that this is something we've worked on over the past year. I enjoyed watching them work in groups to create structures; a tricky task that certainly made them think and also proved that team work and communication are essential skills; great preparation for the challenges facing them at Whitemoor Lakes.
Many thanks to Miss Smith for organising a very enjoyable and successful Inter-house sports competition, despite sitting in casualty until late the previous night with a potentially broken wrist! It was a lot of fun and once again proved the importance of teamwork as well as giving everyone the opportunity to apply the skills and knowledge they've learned in PE lessons.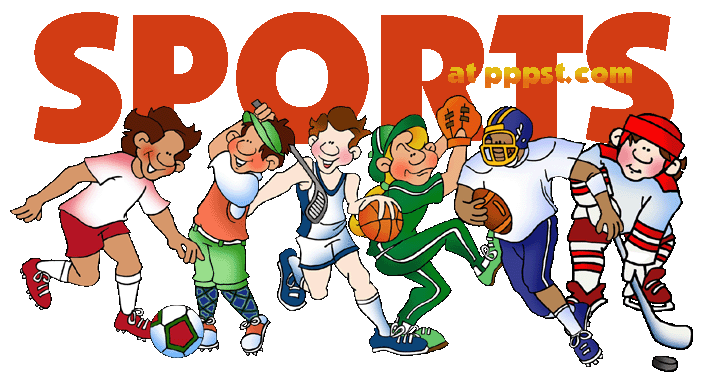 Wednesday morning's awards assembly certainly cheered me up when I saw how many reading awards were given out. Despite raising the bar there were more certificates awarded than the same time last year which is clear evidence that you are rising to the challenge and enjoying success; QEGS values in action!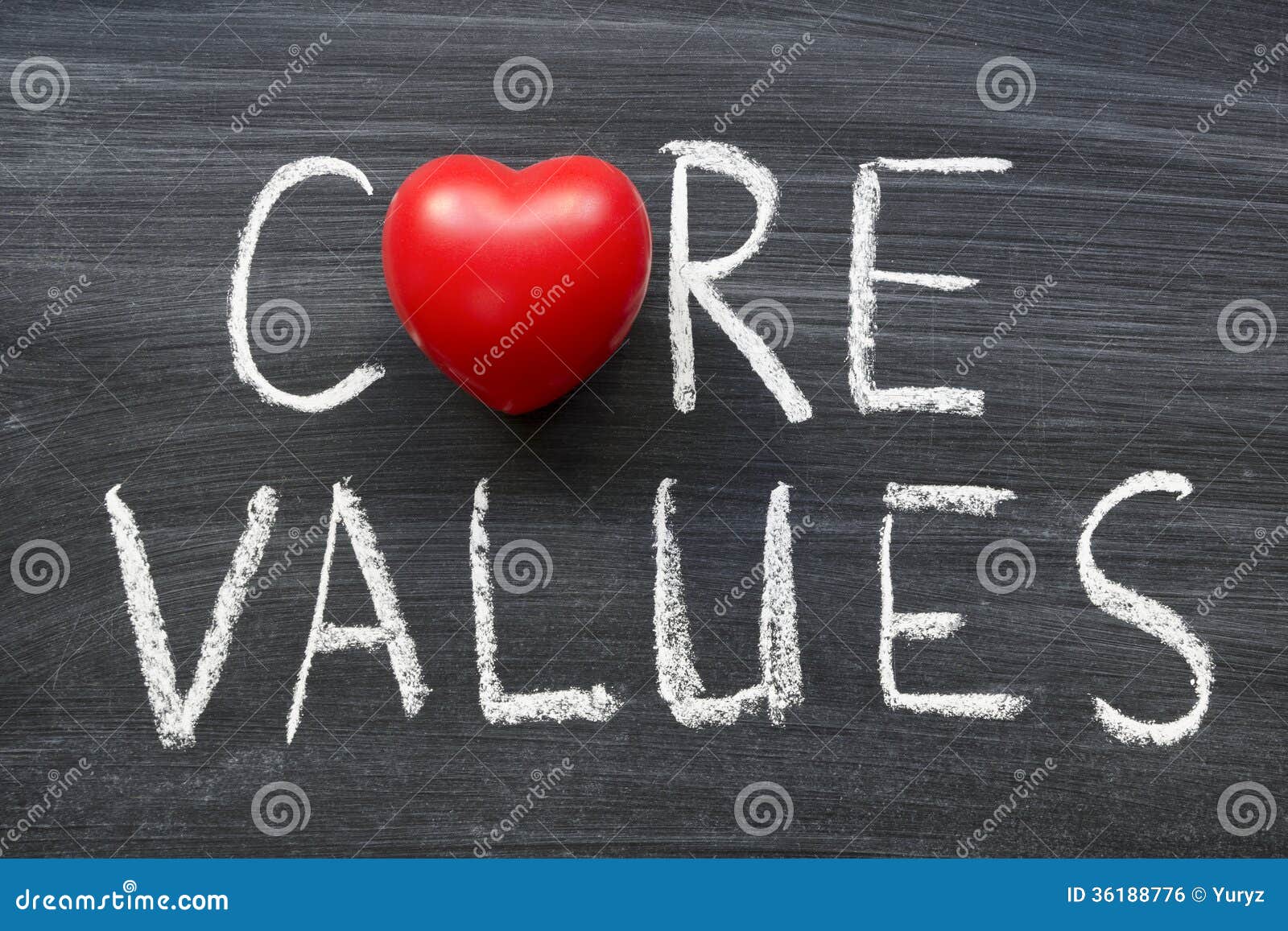 We have also raised expectations for Super Students and I know that some people are slightly upset not to have had their award reinstated just yet. However, in true Growth Mind-set fashion you need to reflect on the reasons why you haven't received your certificate this time; focus on the things you need to improve (mainly reading and focusing 100% in class) and set your sights high so that you can once again wear your badge with pride when we do the next round of nominations on 8th December. Aim high because you can do it!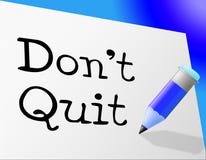 Exactly the same thing applies to Times Tables Tycoons; show determination, explore different ways to learn those facts so you know them inside out and develop instant recall so the next time Mrs Staddon does the tests you can answer all the questions in the allocated time. On a positive note it was wonderful to see Connor in Y6 receiving his Gold Plus award and two Y3 pupils achieving Bronze; a fabulous start!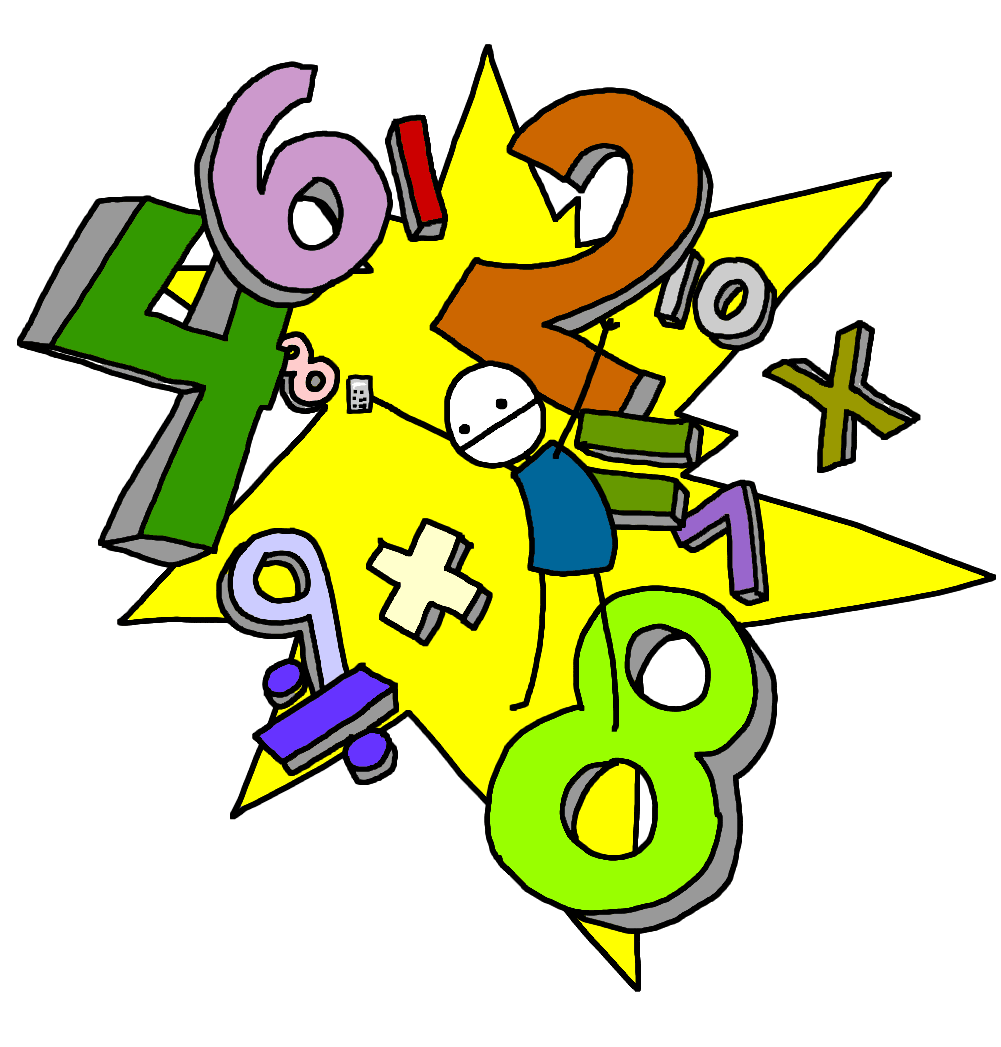 Orangutans won the attendance race and are looking after Churchill whilst Polar Bears are in the lead with reading and Miners have earned the final star of the term in this week's House Point competition.
The smoothie bar, organised by Y3 staff with help from Mrs Williams, was a great success this morning and is something they will do again to tantalise your taste buds and show you that making healthy choices is both tasty and fun.
I'm just about to go off to Woodville for a meeting and am really disappointed to be missing the Y5 Egyptian museum this afternoon. The artefacts and work on display are fabulous and it's like having our own department of the British Museum here in Swadlincote. Well done to everyone in Y5 for your commitment and achievement this ½ term.
Don't forget to keep your disco letters safe ready to bring back after ½ term to buy tickets for the FoS firework disco on Thursday 2nd November and remember to add Thursday 23rd November to the calendar if you want to join us for the family bingo night (doors open at 6pm for eyes down at 6.30pm).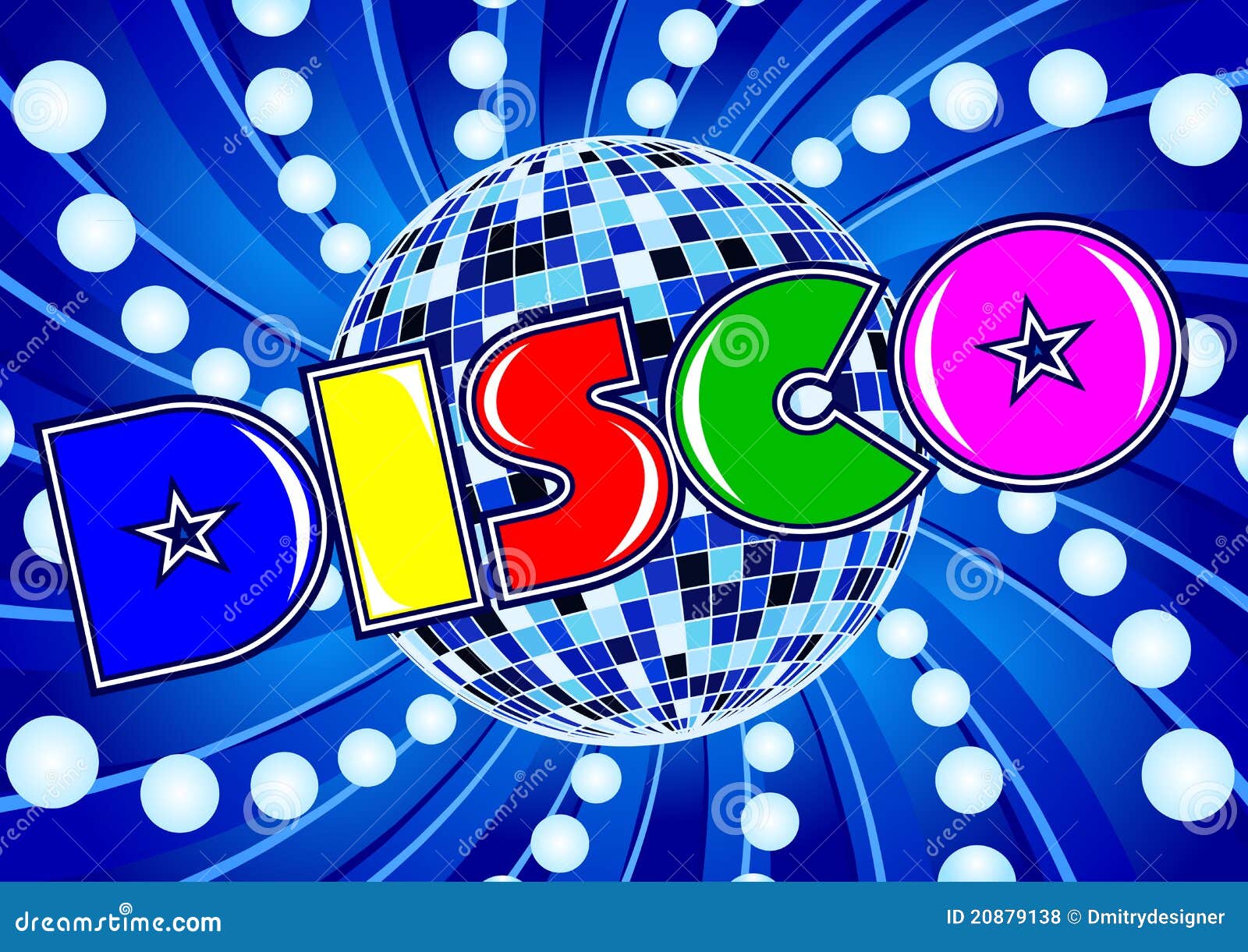 Remember to make positive choices and safe during the holiday; have a good rest and come back to school fit and refreshed for a hard-working and busy term.
Have a great week and we'll see you all in the playground on Monday 30th October,
Take care,
Mrs Hughes
Blog Box question: what was on sale at break?