It was lovely to be able to enjoy the sunshine over the bank holiday weekend and to have the chance to recharge our batteries ready for the busy weeks ahead before the half-term holiday.
Year 6 are, of course undergoing final preparations for SATs next week but I must say that they seem very calm and focused which is exactly the right attitude to adopt. Teachers have been very impressed by the commitment shown in completing daily homework tasks and the determination to put in as much effort as possible. A positive attitude, hard work, commitment, high expectations, determination and self-belief are values that we have seen displayed in recent weeks and I am confident that they will be to the fore during next week's tests as well. Good luck, Year 6; you can do it!
I was tied up in meetings for most of the day on Wednesday so unfortunately didn't get to take part in the Year 5 Tudor Day but the feedback about the event was very positive and I know that lots of quality learning took place. The photos also show how enjoyable it was and I hope that it brought history to life and proved that learning is actually great fun!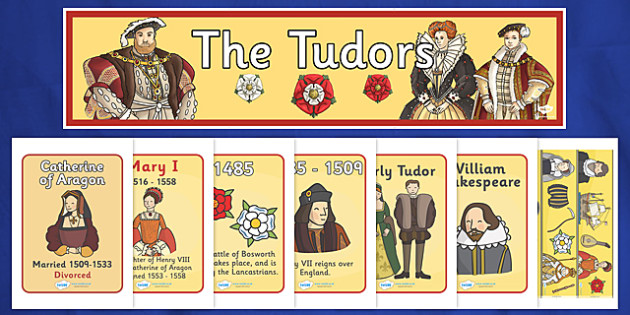 Pandas class are off to The Pingle tomorrow to take part in a Science afternoon which is another opportunity for hands-on learning and access to specialist teaching. I hope it will inspire them and make them aware of the STEM (science, technology, engineering and maths) subjects; frequently in demand in many careers.

Whilst I'm on the topic of careers I just want to give you a reminder that we will all be enjoying Careers Week at the start of the next ½ term to show you some of the exciting and unusual careers that you might want to consider in the future. We have some great speakers and workshops planned and will be inviting parents and carers to share some of the experiences with us. More news to follow in a couple of weeks!
Mrs Cormack has been in classrooms this week to monitor the use of inference strategies in Guided Reading sessions as we know that they are highly successful in helping to improve comprehension skills, as demonstrated in the results from the Y6 intervention groups. Reading has been a high priority in school this year and it is good to see that the initiatives implemented are having a positive impact.
I have been very impressed by the improvement in several people's handwriting and presentation when I've seen them in class this week which just goes to prove that my nagging in assembly has worked! However, I need you all to develop good habits and make sure that the high standards are maintained and you don't slip back into shoddy ways.
The attendance race this week was amazing once again and there was only one class dipping below expected levels as a result of illness. Polar Bears were this week's worthy winners and have been looking after Churchill.
The number of pupils with 100% attendance is also having a positive impact on house point totals and every house scored over 650 points! However, storming into the lead this week and taking their third star of the year are The Brewers who have shown great resilience and tenacity and never given up; fantastic Springfield values and attitude.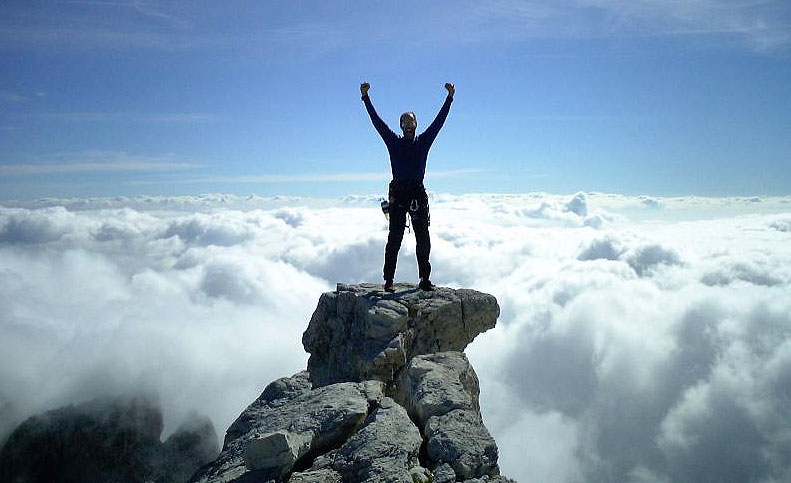 Snow Leopards are another class showing great determination as they are the proud winners of Oscar, school Kindle and box of Premier League books for reading the most times at home again this week; a great achievement.
It was great to see Pat (table tennis coach) using our new table tennis tables on the playground today for table tennis club. We are really lucky to have them so massive thanks to FoS for making it possible by winning £1,000 in the Aviva bid and then making an additional donation to fund the project. It will help to promote the sport, develop skills and give you another way to keep fit and healthy.
I must point out however, that the tables are for playing table tennis, not for sitting, jumping or climbing on. We need to treat ALL of our resources and environment with respect and look after them so that others can use them too. Messing around can lead to serious injury and don't forget that we now have CCTV so I can see exactly who is breaking the rules!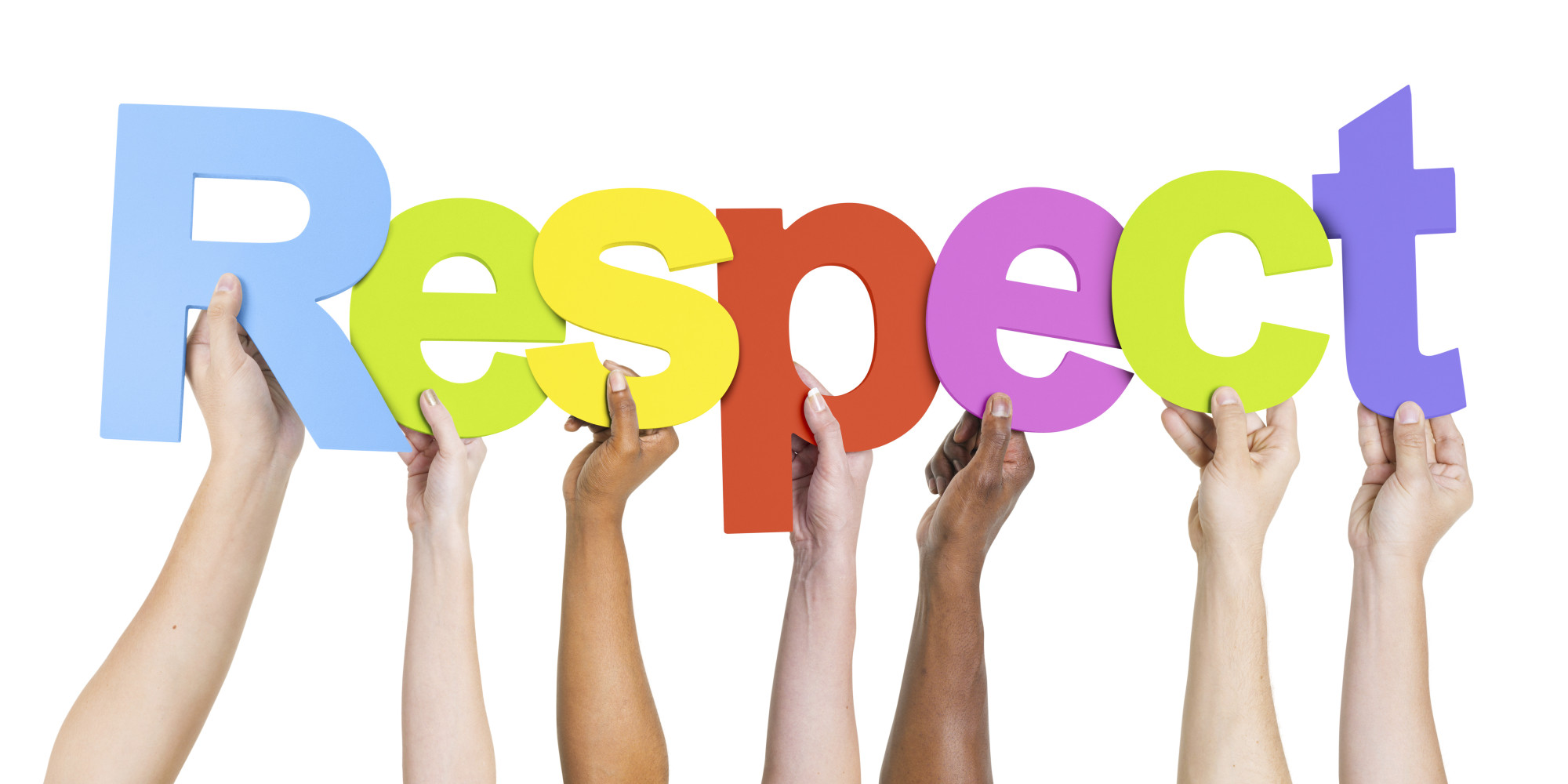 On the note of safety, we have had a call tonight from an Elmsleigh parent to say that a Springfield pupil was messing on the road on the way home from school and nearly caused an accident. Playing on or near roads is highly dangerous and could hurt both the person on the road as well as the people in the car. Think carefully about the consequences of your actions and abide by the rules of the road.
As you walk towards the playground tomorrow take a look at the totems Mrs Foreman has created with the children; they are really bright and a great talking point and I'm intrigued to know what people can tell me about them. I will give out dojo points for the best totem facts so rise to the challenge see what you can find out!
Finally I'd like to say thank you to two people; to Mr Tilley for doing such a fabulous job of decorating and refurbishing the PPA office near reception and to Mrs Foreman for organising the competition to design the art-work for the back of the piano. There were some very colourful and original entries (including Alfie's "Super Hughes" picture of me!) but the overall winner was Ilana from Tigers class for her colourful rainbow and musical notes design; a real stand out entry and a very deserving winner.
Don't forget that we will be holding a street party (weather permitting) next Friday at lunchtime to celebrate the royal wedding; it should be a memorable occasion.
Take care, have a great weekend.
Mrs Hughes
Blog Box question: what new feature can you see as you walk to the playground?
PS Keep coming to school and remember that all of those with 100% attendance this ½ term will be entered into the prize draw to win a £100 voucher in 3 weeks' time. You've got to be in it to win it so make sure you make the effort and get your name entered!