This is my first blog of the new school year and I'll try and keep it brief so that I can upload it ready to be published tonight as I told a couple of our Y6 pupils I'd do that and they promised they'd read and answer my question!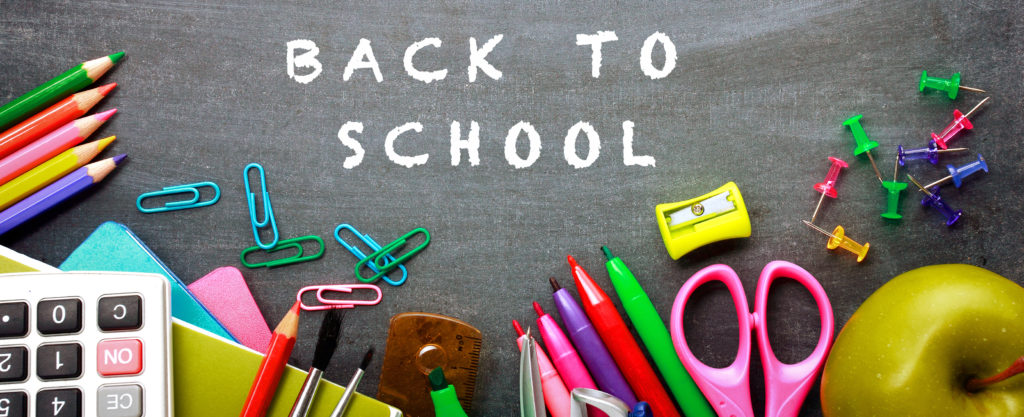 I'll try and get back into my routine of uploading it ready for Friday so that I can remind you in assembly in the hope that more of you will read it and take part in the Blog Box question.
We're currently in the process of finalising our new website (Mrs Haines has been busy working on it all day) and we're determined to launch it very soon. It looks great and will be much easier to navigate so that you can find all the information you want. Our Facebook page and Class Dojos have proved to be incredibly successful and they will continue to run alongside the new site as our key source of daily information and news.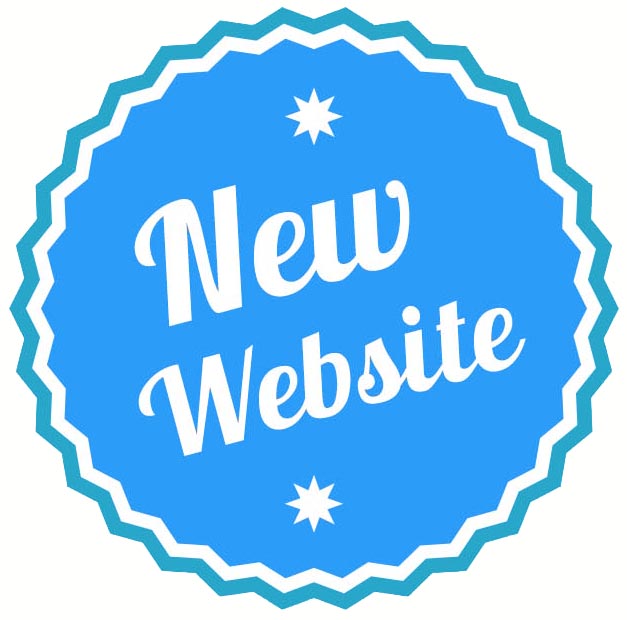 Speaking of news, we were really pleased to read an article in last night's Burton Mail which highlighted our success in achieving three awards during the summer: the Sainsbury's' Silver Sports-mark, the Derbyshire Healthy School Communities award and the Primary Geography Quality Mark (Bronze). It's great testament to our hard work last year and commitment to driving improvements and aiming high.
If you read my newsletter last week you'll know that Mrs Foreman had her second baby in August; a beautiful baby boy called Miles who we can't wait to see.
Well done to Brewers for winning the first House Point star; to Polar Bears for 100% attendance this week; to Orang Utans for winning the first times tables class challenge and to Jaguars for a fabulous score of 92% in the reading challenge. Oscar and the box of books and school Kindle will be delivered to their classroom on Monday.
Lining up at the end of break and dinnertime is so much better following my nagging and you have all done really well which just goes to prove what can be achieved when everyone works together and aims for high standards. I'm very pleased that lessons are able to start immediately because you're calm and focused; keep it up.
Remember what I said in assembly earlier in the week about making positive choices and being a good role model so that you can set a good example for others to aspire to. Get yourself known for the right reasons; not the wrong ones; you'll feel much happier and have lots more success if you do.
Don't forget the "Talk like a Pirate" themed lunch on Wednesday and the new clubs that are starting next week along with Monday evening's Bake Off which was very successful last week.
Have a super weekend and remember to read every day!
Take care,
Mrs Hughes
Blog Box question: which class won the first times tables challenge?