This week's blog will be one of the shortest ever as I've only got 15 minutes in which to update you on this week's news!
Thanks to FoS for organising Film Night and to the teachers who came along to help. I'm not sure how much was raised but it's all for a very good cause so fingers crossed it was a good total.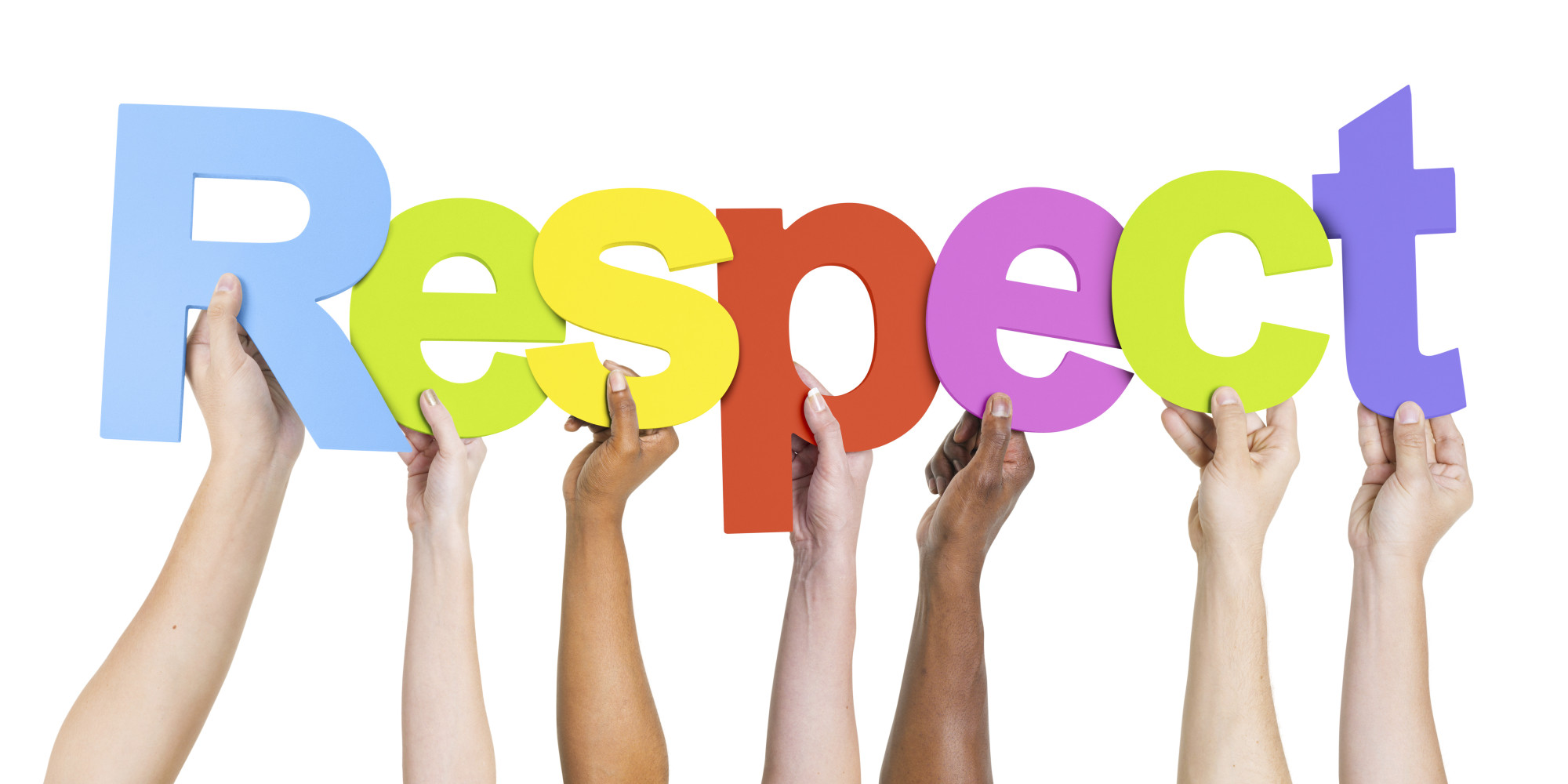 As I mentioned in assembly this morning I was disappointed by the behaviour and lack of respect shown by some children and I will be monitoring this very closely next week. I have extremely high expectations for behaviour and need everyone to play their part by making positive choices so that our school is a happy and productive place for learning.
Massive thanks should also go to Mrs Haines who choreographed the dance for Wednesday's Dance in the Forest at Rosliston. I was incredibly proud of our dancers and thought it was an unusual and imaginative routine. Thanks also to Mrs Williams and Mrs Tree for helping out and to parents and carers for supporting the event.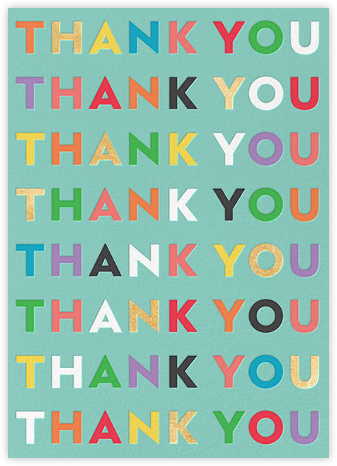 The incubator in the library has created a lot of interest this week and the three ducklings that have hatched are very popular. Mrs Parker will arrange for them to have a swim in the paddling pool next week and make sure all classes get some time with them.
Other highlights for next week include the Times Tables Tournament on Tuesday, meeting for new Y3 pupils and parents on Thursday at 5pm, Y3/ 4 able maths day at Woodville and production technical rehearsal on Friday.
Friday is also the date set for the photographer from QEGSMAT to come into school to take photos for our new website which we're really excited about.
Miners were once again the proud recipients of this week's star for earning the most house points although I am convinced that totals would be much higher if you all remembered to add on your 10 points for 100% attendance.
Don't forget to sell the raffle tickets you have been given to take home today. I have asked your teachers to log who has sold their tickets and sincerely hope that everyone manages to persuade family and friends to buy a ticket as there are some fabulous prizes up for grabs including a £100 voucher, £50 in cash, Adventure Farm family tickets, Clip and Climb tickets pus lots more.
Don't forget to cheer on your world cup teams and keep a note of the scores on your class charts.
Take care, have a great weekend.
Mrs Hughes
Blog Box question: how many house points do you get for 100% attendance each week?