I'm on a mission to keep my blog brief this week as I have a pile of paperwork and lots of other jobs to do before I go home!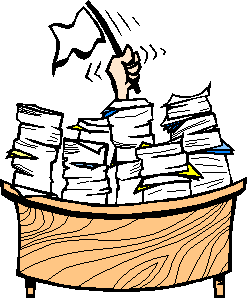 Thanks to Mrs Williams and Tigers for leading the Harvest Festival celebration at Hill Street Methodists on Tuesday; to Simon, Alison and the Assembly Team for joining us there and to everyone who brought along a donation which will be taken along to the YMCA food-bank to help others who are experiencing difficult circumstances at present. Your generosity is greatly appreciated and is a good example of us demonstrating the G (give) in our QEGS values.
I am looking forward to our first Special Mentions assembly tomorrow and am sure that there will be a lot of proud parents/ carers in the audience to join us in celebrating success (another one of our QEGS values)!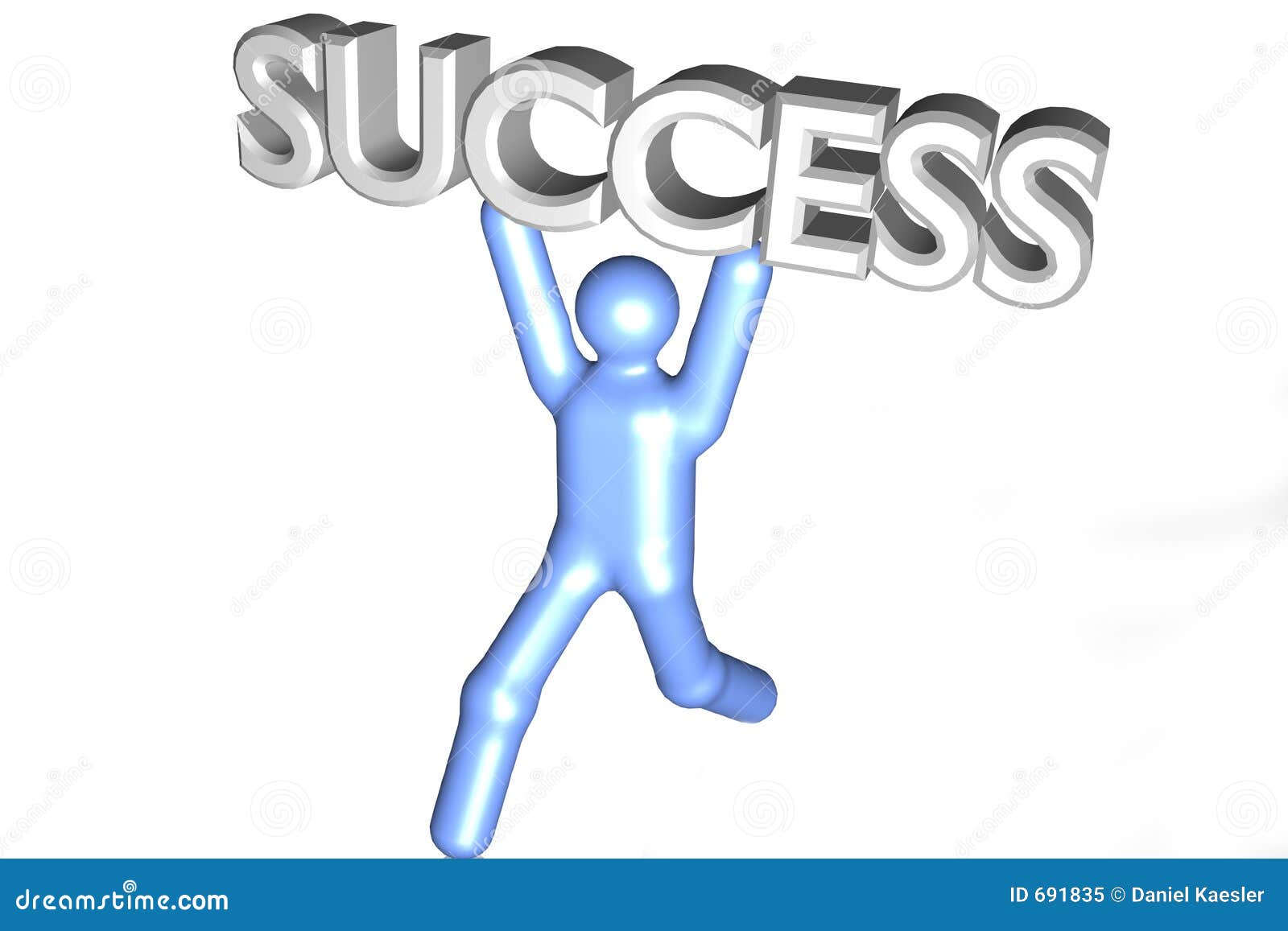 The house point race this week was incredibly close with all 4 teams scoring very similar amounts; in fact there were just 35 points separating the 1st and last place with Brewers winning their first star of the term. Well done.
Congratulations to Gorillas for earning the right to look after Churchill once again with a super attendance score of 99% and to Orangutans for reading the most times at home to win Oscar and the school reading resources.

It will be a busy final week in the run up to ½ term with Y6 Growth Mind-set workshops on Monday; inter-house sports and awards assembly on Tuesday; the Y5 Egyptian museum event on Thursday afternoon; Y3 and 4 flu immunisation on Friday and the Y6 residential to Whitemoor Lakes on Wednesday, Thursday and Friday. We will definitely have earned a rest by the end of next week!
I will be sending FoS disco letters home next week (before Y6 go off on their residential) so that you can put the date on your calendars. Tickets will be on sale after ½ term so look after your letters, although if anyone sends money and slips in named envelopes before we break up I will keep them safe until they officially go on sale.
Just before I sign off I'm going to remind everyone once again about being respectful and treating others as you'd want to be treated yourself as I've had to deal with several people this week who have said or done unkind things to others. It makes me very sad when people do this as it shows a complete lack of respect and tolerance for others and makes everyone feel very grumpy. Think before you speak or act and make positive choices.
Have a great weekend,
Take care,
Mrs Hughes
Blog Box question: when do disco tickets go on sale?