Thanks to Mrs Williams and School Council for organising the Treasure Hunt last week, raising £46 from the game for Children in Need and to Mrs Duggins for baking some amazing cakes for the staffroom which raised a further £10 in donations.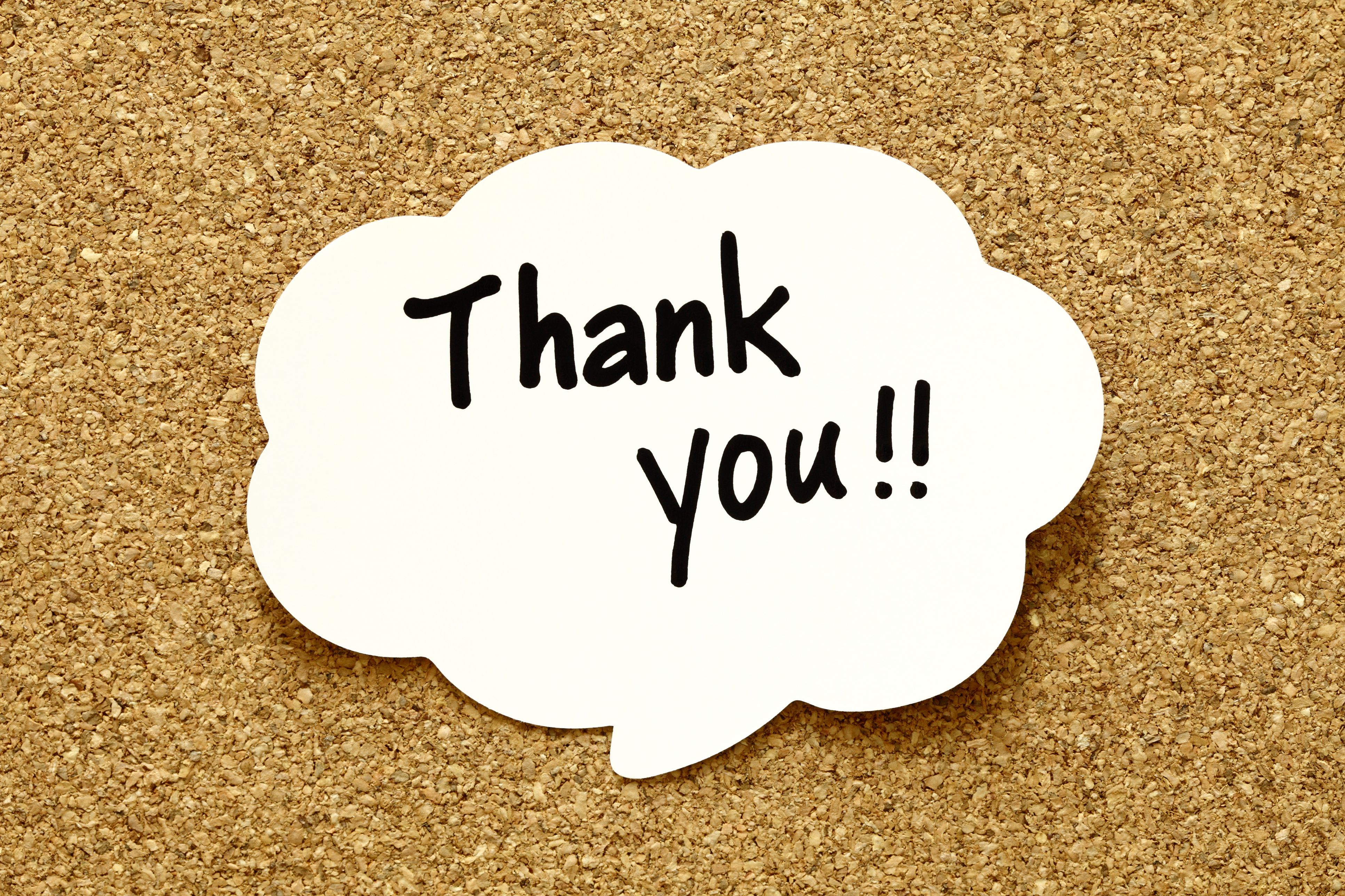 Staff were very busy in school on Monday taking part in inference training which is all part of our school improvement work to raise standards in reading. In the coming weeks you will learn lots more about this as we roll it out across the school and I am confident that it will help to improve outcomes across the whole curriculum as reading is such an important part of everything we do.
Mrs Lockey (head-teacher from Waterhouse) was pleased to see everyone focused on learning when she came into school on Tuesday and commented on the quality of displays and work she saw in your books. Keep it up!
I must admit that it has felt very strange today to see everyone wearing their "out of school" clothes as part of non-uniform day and I know that FoS are very pleased with the donations that have been made in exchange for the privilege. They will be put to good use next week when we hold the annual Christmas Fair and hopefully raise lots of money for our school. If you haven't sold your prize draw tickets yet then please, please, please do your best to do so and bring the ticket stubs and money back into school. There are some fabulous prizes but you've got to be in it to win it!
Bingo is all set to start at 6.30pm (doors open at 6pm) and I am hoping for a good turn-out for what is always a fun evening. You can have a good time with your family and friends; enjoy the refreshments on offer; help with school fund-raising; potentially win some fabulous prizes and without realising it you will be using your maths skills; a win, win situation!
Pandas and Polar Bears are off to the Delph at 1.45pm tomorrow to sing a selection of carols and Christmas songs as part of the annual Christmas lights switch on. It's a great opportunity to give something to the local community and to share some of the successful work that goes on in school, clearly demonstrating two of our QEGSMAT values.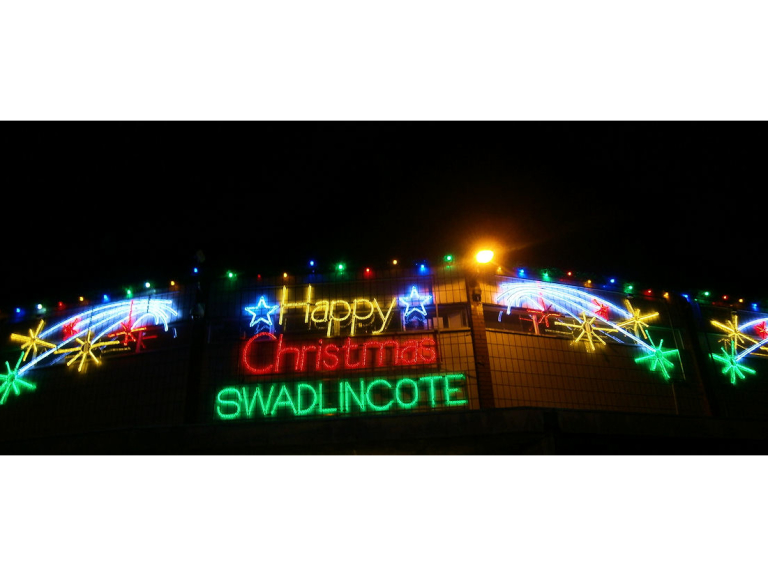 Speaking of QEGSMAT, I hope you have all noticed the new school signs which are now in situ at the entrance to school and also the display in reception which Mrs Cooper and Miss Norton have created to share what we do at Springfield to promote our values.
Well done to Tigers who have won the attendance race for the first time this year with a super score of 99%. Miners have retained their lead once again in the House Point race and are dominating the competition, although the top 3 teams were separated by just 53 points this week. Pandas have finally won Oscar for reading the most this week, just beating Snow Leopards into 1st place by 1%.
One thing that has come up several times this week has been the fact that some children are failing to treat each other with respect and are being rude and unkind to others. This is totally unacceptable and has made people feel understandably upset and unable to concentrate on their work. It has also meant that arguments have then arisen and situations occurred, which on reflection, should never have happened if people took the time to think about the impact of their words and actions on others. There are a couple of children whose behaviour is being monitored closely and I will be working with parents to address the situation and get back to a calm and happy environment in which we can all learn and succeed.
I was pleased to see lots of parents in school on Tuesday afternoon to join lessons and gain first-hand experience of life in school. Improving parental engagement and keeping parents up-to-date with what's happening is on our improvement plan so it's great to receive feedback about the things we're doing well but also to give us pointers and advice on the things we could do even better. We have another parent lesson planned for the end of January so don't worry if you missed this week as there are opportunities to come along and join in with lessons every ½ term.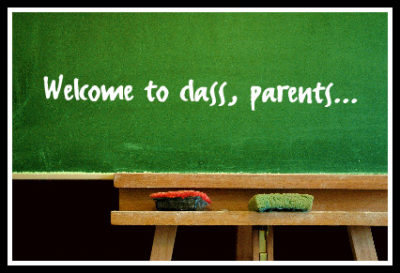 The key priority in my diary next week (apart from important meetings) is the Spelling Bee which will take place on Wednesday at 10am. I know that lots of you have been demonstrating a growth mind-set and pushing yourselves to learn the words Mrs Cormack has given the teachers so I'm really looking forward to seeing how well you do and who our champion spellers will be.
Many thanks Mrs Cormack for organising the Book fair and to the pupil and staff volunteers who have very successfully run the event this week. There have been some super bargains and I must admit that I could not resist buying a couple more books myself!
Take care and have a super weekend,
Mrs Hughes
Blog Box question: which of our QEGS values are being demonstrated by the Y5 classes?