I looked in my diary at the start of the week and was hopeful that I would be able to find time to catch-up on my long list of jobs but unfortunately my plans went awry and I'm rushing around trying to fit everything in!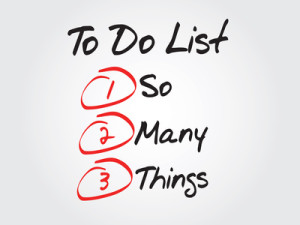 The week started with our Pupil Premium review with Mrs Smith and it is good to know that we have lots of positive things in place and that everyone is aware of the improvement initiatives we are working on (reasoning, Singapore bar and times tables/ number bonds in Maths; Talk 4 Writing, No Nonsense spelling and improving vocabulary in writing as well as lots of things to develop reading including inference and the use of Cornerstones to make topics much more interesting and enjoyable). The children who spoke to Mrs Smith did a great job in telling her what is happening in school and were very proud to share their books as they show clear evidence of the progress that has been made. Our next challenge is to make sure we equip everyone with the necessary skills to apply their knowledge and understanding successfully in tests to validate the hard work everyone is doing in class.
Mrs Staddon held her Singapore bar workshop on Tuesday evening and it was good to see her classroom full of children and their parents enjoying maths and learning new things. Many thanks to those who came; it was great to see you and I'm sure it was helpful as well as being fun!
Staff are also learning more about Singapore bar tonight after school when we have further training with Mrs Millican. It's proven to be a successful strategy in helping anyone, regardless of their age, to solve problems and calculations in Maths and I am looking forward to developing my own knowledge further.
I know that I've already moaned about being busy this week but the diary for next week looks even worse! Parents/ carers are invited to the first lesson on Monday morning; Y3 teachers are working with Y2 teachers after school on Monday to look at Maths books; Mrs Clarke and Mrs Fowkes are off on a Maths course on Tuesday morning; Mrs Parker and I have a Coffee Morning meeting on Tuesday morning before going off to do on-line safety training in the afternoon and on Thursday we are delivering safeguarding training for midday meal supervisors and anyone else who needs it; governors are carrying out a Learning Walk to look at behaviours for learning on Tuesday whilst Mrs Cormack and Mrs Whirledge will be looking at the foundation curriculum in Y3 and Y4 classrooms later in the week; Mrs Tree and Miss Smith are going to Chesterfield on a writing course on Wednesday afternoon; there is afternoon tea at Pingle on Thursday with past pupils and I am meeting the co-chairs of the governing board on Friday. The final event of the week is the Y6 film night after school on Friday when Miss Smith and Mrs Tree are organising for the Y6 pupils to watch The Book Thief as part of their WW2 topic. It's exhausting just reading that list!
Attendance was slightly better this week but there is still significant room for improvement with some pupils so please, please, please make an effort and come to school and make sure you're on time. The class looking after Churchill this week are Gorillas so well done to them as well as to Polar Bears for the best reading scores once again and to Potters for a convincing win in the house point race.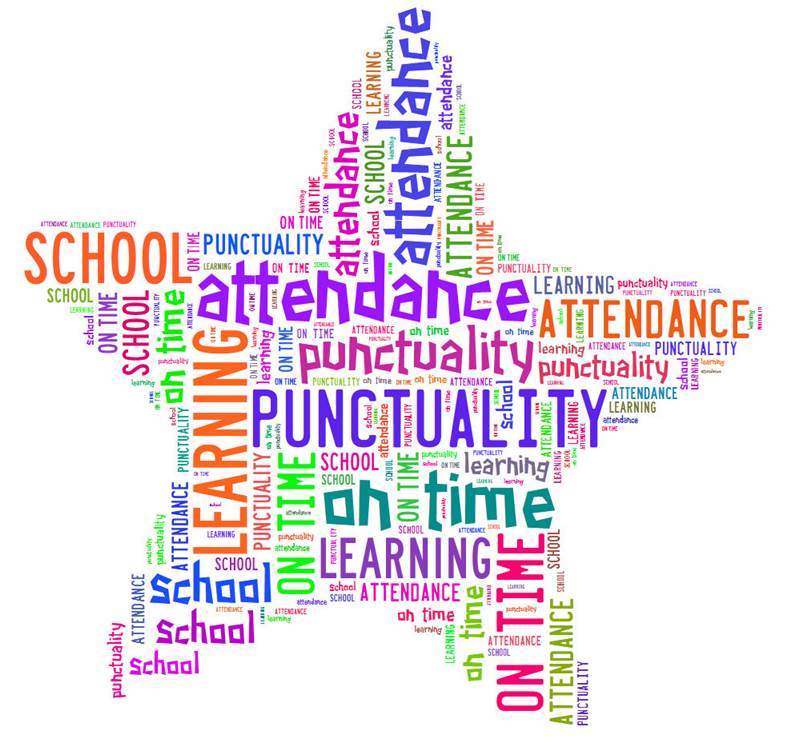 Don't forget that this weekend is the Big Bird Watch, so please make sure you tell members of your family all about it and get them to get involved.
Just before I sign off I'd like to say well done to all the pupils in Y4 who have been doing some amazing homework projects (poems, fact files, drawings, power point presentations etc.). The quality of the work is excellent and it is obvious that you are inspired by the Blue Abyss topic and are thoroughly enjoying your learning; music to a Head-teacher's ears!
Take care and have a super weekend,
Mrs Hughes
Blog Box question: which class are setting the standard in reading?